European consortium to improve CIGS cost and efficiencies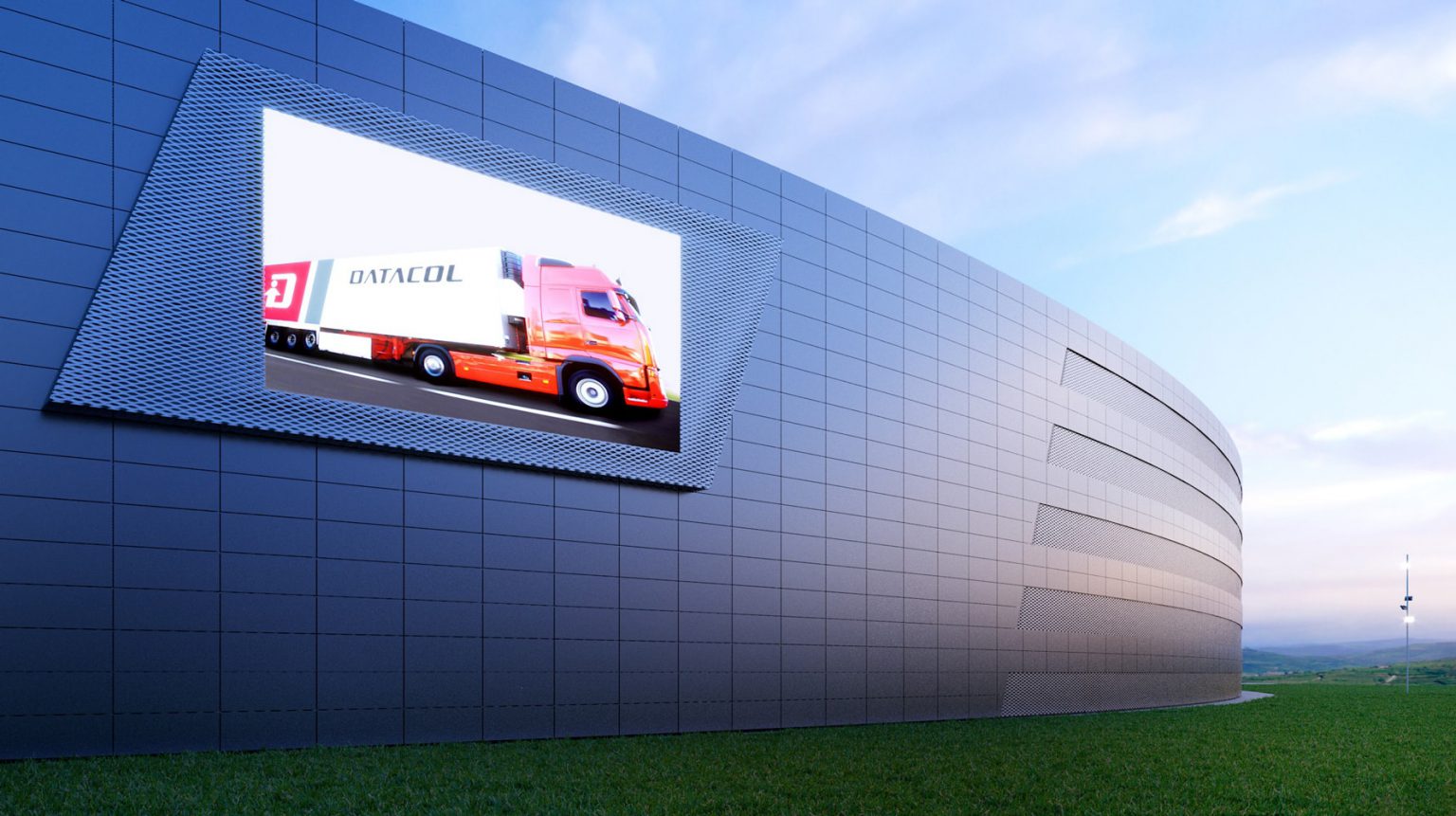 Avancis and Smit Thermal Solutions team up with European research institutes HZB, CNRS and Solliance for higher efficiencies in CIGS

Thin-film photovoltaic CIGS technology has seen considerable growth of manufacturing capacity in recent years. The environmental impact, especially the CO2 footprint of CIGS thin-film panels shows many advantages compared to other solar technologies. CIGS panels perform well in diffuse light conditions and at high temperatures. Additionally, CIGS panels look attractive (and can be produced in custom colours) when used for solar façades on buildings.
Smit Thermal Solutions and solar company Avancis have started a European collaboration with research institutes Helmholtz-Zentrum Berlin (HZB), CNRS (Institut des Matériaux Jean Rouxel, Nantes) and TNO/Solliance to cut the cost of CIGS processing and improve efficiencies.
Called SUCCESS (Sequential, High Uniformity, Cost Competitive Elemental Selenisation and Sulphurisation for CIGSSe2), the project will use heavy alkali post-deposition treatment (PDT) as a way to achieve efficiency of more than 20 percent for 30x30cm2 Avancis' modules.
"Reaching the efficiency goal of more than 20 percent for a 30x30cm2 module, SUCCESS is set to pave the way for a further reduction of the total cost of electricity generated by the CIGS technology in any application from green field to building integrated PV", says Jörg Palm, CTO of Avancis.

The non-vacuum Smit Thermal Solutions in-line selenisation equipment is said to provide a high degree of freedom in the CIGS semiconductor fabrication enabling further cost reduction at high efficiency levels. TNO/Solliance and HZB have already reached high efficiencies at the cell level using Smit Thermal Solutions prototype pilot equipment. The first steps in scaling-up the process will be to improve the homogeneity of the selenisation process in the Smit Thermal Solutions equipment and adapt it for the 30x30cm2 Avancis R&D platform.
During the last three years, the conversion efficiency of CIGS record cells has been increased from 20.5 percent to 23.35 percent by using controlled PDT of the absorber layer with heavy alkali metals. Typically, these records are achieved with small cells measuring 1x1cm².
The consortium aims to systematically investigate the impact of the heavy alkali doping in the absorber formation process as well as by PDT of the absorber and to ultimately apply this technology to large-area module production processes with a Cd-free buffer process.

Connecting the Compound Semiconductor Industry
The 13th CS International conference builds on the strengths of its predecessors, with around 40 leaders from industry and academia delivering presentations that fall within five key themes: Ultrafast Communication; Making Headway with the MicroLED; Taking the Power from Silicon, New Vectors for the VCSEL, and Ultra-wide Bandgap Devices.
Delegates attending these sessions will gain insight into device technology, find out about the current status and the roadmap for the compound semiconductor industry, and discover the latest advances in tools and processes that will drive up fab yields and throughputs.
To discover our sponsorship and exhibition opportunities, contact us at:
Email:
info@csinternational.net
Phone:
+44 (0)24 7671 8970
To register your place as a delegate, visit:
https://csinternational.net/register
Register