Siltronic strengthens GaN-on-Si activities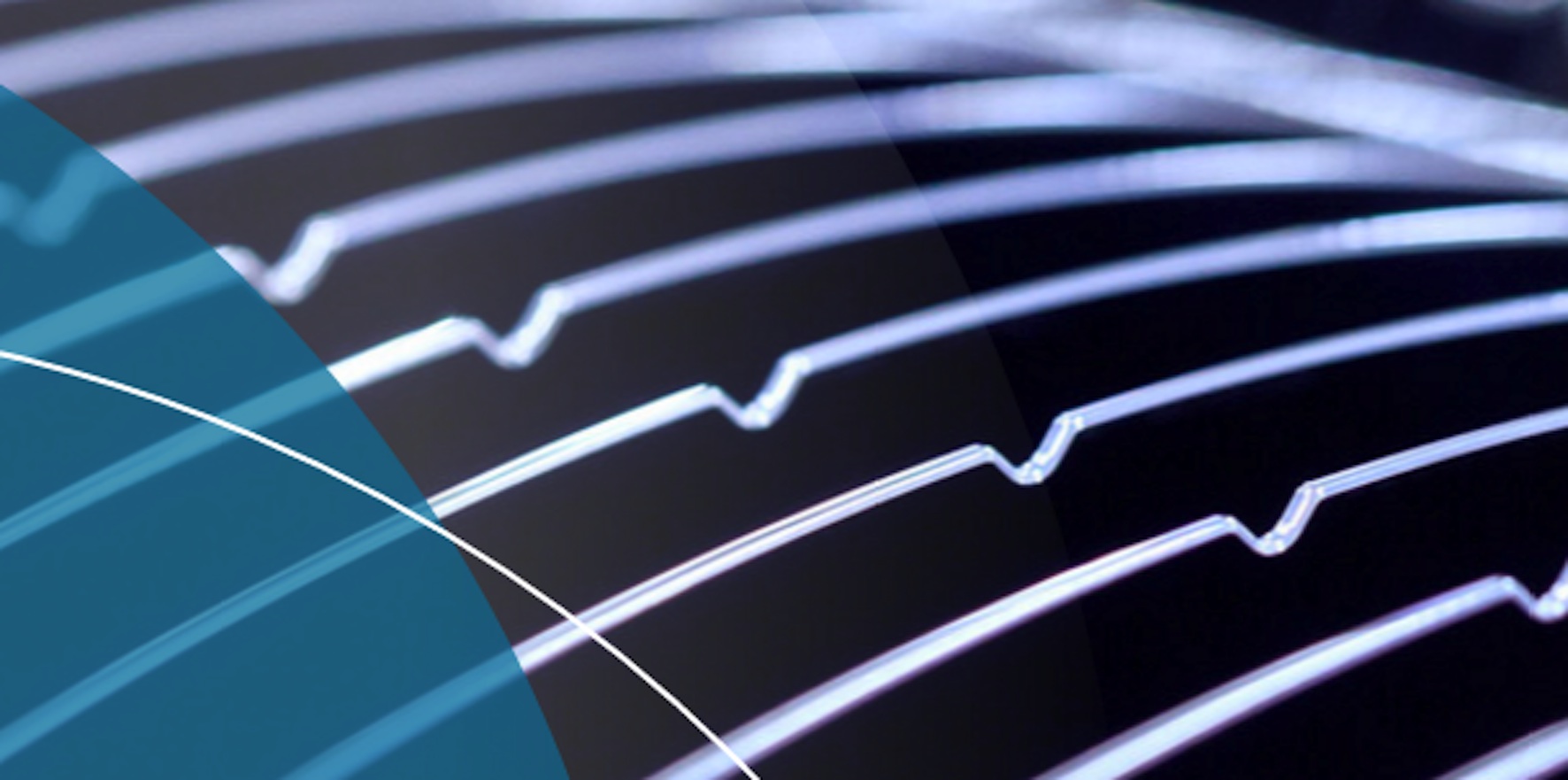 Following successful pilot line tests, company is now investing in an epitaxial reactor
Siltronic, a Munich-based supplier of silicon wafers, has announced its commitment to the emerging GaN-on-Si market.

Having seen GaN-on-Si wafers exhibit good performance in the pilot lines of customers, the company is now investing in an epitaxial reactor. By providing GaN-on-Si wafers out of the new reactor, Siltronic says it supports an energy-efficient, sustainable and mobile future.
Siltronic started its GaN-on-Si activities in 2011 by joining the respective Imec Industry Affiliation Program (IIAP). A comprehensive and high performing GaN-on-Si technology platform was developed including GaN wafers aimed to be used for efficient power electronics as well as GaN-on-Si wafers for high frequency solutions like 5G based on 6 inch and 8 inch wafers.

Siltronic is also investing in research on this future technology at EU level. Together with 25 other partners, the company is driving GaN technologies closer to the limits of its physical properties as part of the European 'Ultimate GaN' research project, strengthening Europe's competence in power products and sustainable energy management.