VLC designs Transmitter for Quantum cryptography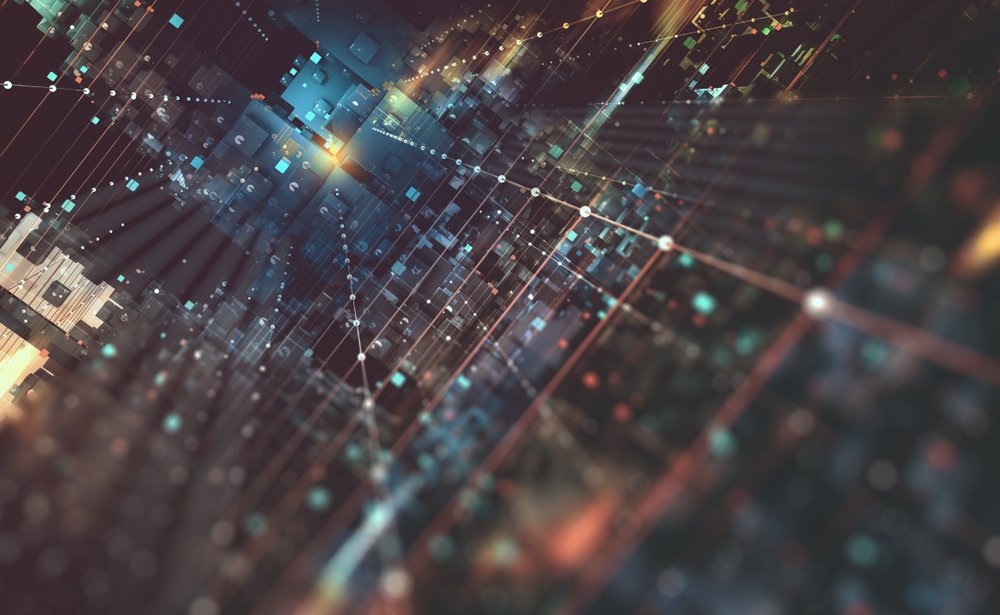 InP-based Continuous-Variable QKD transmitter developed within EU CiViQ project to meet network security demands

Photonic integration circuits (PICs) are an exciting technology for the emerging field of quantum cryptography. As part of the European Quantum Flagship initiative, the CiViQ project has been focusing on developing cost-efficient, high-integration and high-performance quantum communication technologies for Continuous-Variable Quantum Key Distribution (QKD).

VLC Photonics, a Spanish fabless company and one of the 21 CiViQ partners, has transformed a bulky lab built optical system into a tiny InP-based photonic integrated design circuit layout 4x6 mm2 cell-size, making it sufficiently flexible to satisfy the different requirements from QKD system partners.
Taking advantage of the 'generic purpose' process available for prototyping and concept validation, the chips can then be fabricated through a JePPIX Multi-Project Wafer (MPW) of the InP foundry of Fraunhofer Heinrich- Hertz-Institut (HHI), another partner of CiViQ.

The first generation of Continuous-Variable QKD transmitter was conceived by QKD system partners Instituto de Ciencias Fotónicas (ICFO, Spain), Centre National de la Recherche Scientifique (CNRS, France), Max Planck Institute for the Science of Light (MPL, Germany), Technical University of Denmark (DTU, Denmark) and Huawei Technologies Düsseldorf (HWDU, Germany) together with HHI and VLC.
The transmitter comprises a low-linewidth laser and the modulator PIC, which includes a high extinction electro- absorption modulator (EAM), an IQ modulation scheme and a variable optical attenuator (VOA). The compact design exhibits a good compromise between system complexity, redundant optical paths for monitoring the performance and electrical paths distribution for driving the components.
After VLC has provided the specific design of the chip and HHI has fabricated it, the modulation system of the transmitter will be characterized by VLC Photonics as well as ICFO and CNRS, to consider the functionalities as an independent component device. In a second stage, the integrated narrow linewidth laser, currently being developed by HHI, will also be integrated in the transmitter. This integrated transmitter will be then used in Continuous-Variable QKD systems developed within CiViQ to meet network security demands.