IQE returns to profitability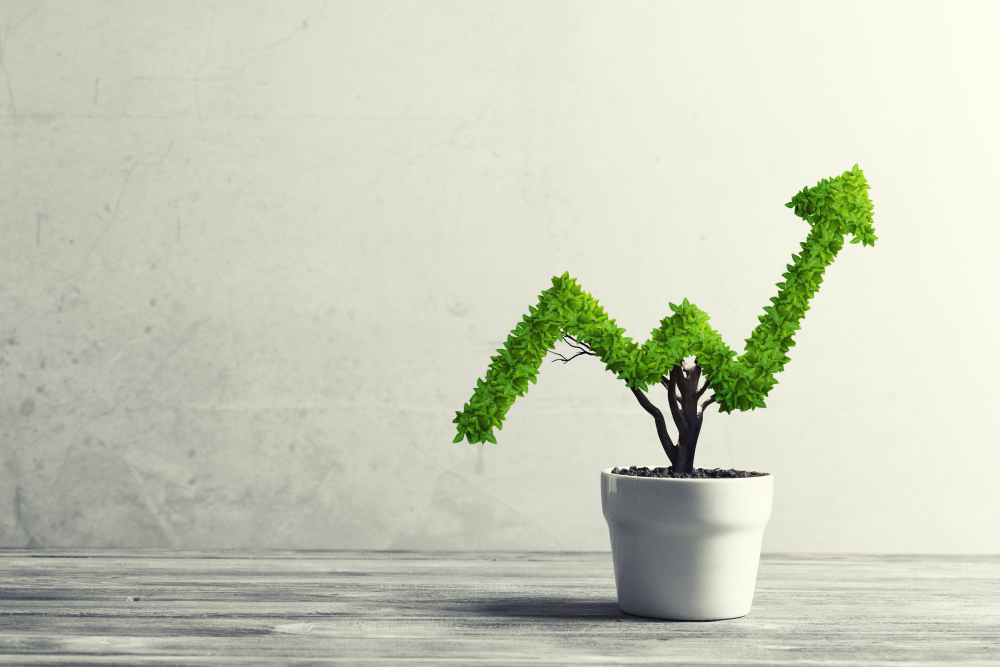 Record H1 revenue performance shows an increased of 35 percent year-on-year to £89.9m

IQE, a supplier of advanced wafer products, has announced its results for the six months to the end of June 2020. Revenue increased 35 percent year-on-year to £89.9m (H1 2019: £66.7m), representing a record H1 revenue performance.
Wireless revenue increased 51 percent to £45.5m (H1 2019: £30.1m) and photonics revenue increased 22 percent to £43.4m (H1 2019: £35.5m). And the company also has returned to profitability with an adjusted operating profit of £4.3m (H1 2019: -£1.9m).
Drew Nelson, CEO of IQE, said: "I am very proud of the results that IQE has achieved in the first half of 2020, particularly given the uncertain external environment. Building on our investments in our products, our people and our infrastructure, we have demonstrated both financial and operational resilience and have delivered record H1 revenues.
"However, our priority has been to ensure all our colleagues are safe during this unprecedented time, and I would like to take this opportunity to thank our dedicated staff who successfully maintained operations at all of our global sites despite the challenges posed by the global pandemic.
"IQE remains focused on executing our technology roadmap, and we are confident this momentum will continue into H2. Our business remains well-placed to capitalise on opportunities in 5G mobile network infrastructure and handsets, 3D sensing in VCSEL-based products and a host of advanced sensing applications across a broad optical spectrum."
The Group maintained production at all of its global sites throughout the pandemic, allowing the business to meet strong levels of customer demand

Outlook
FY 2020 revenue is expected to be at least £165m, equating to revenue growth of at least £18 percent (FY 2019: £140m). According to a company-compiled consensus, analysts covering IQE anticipate revenue of £153.6m.