Michael Boll to become new head of Public Policy at Infineon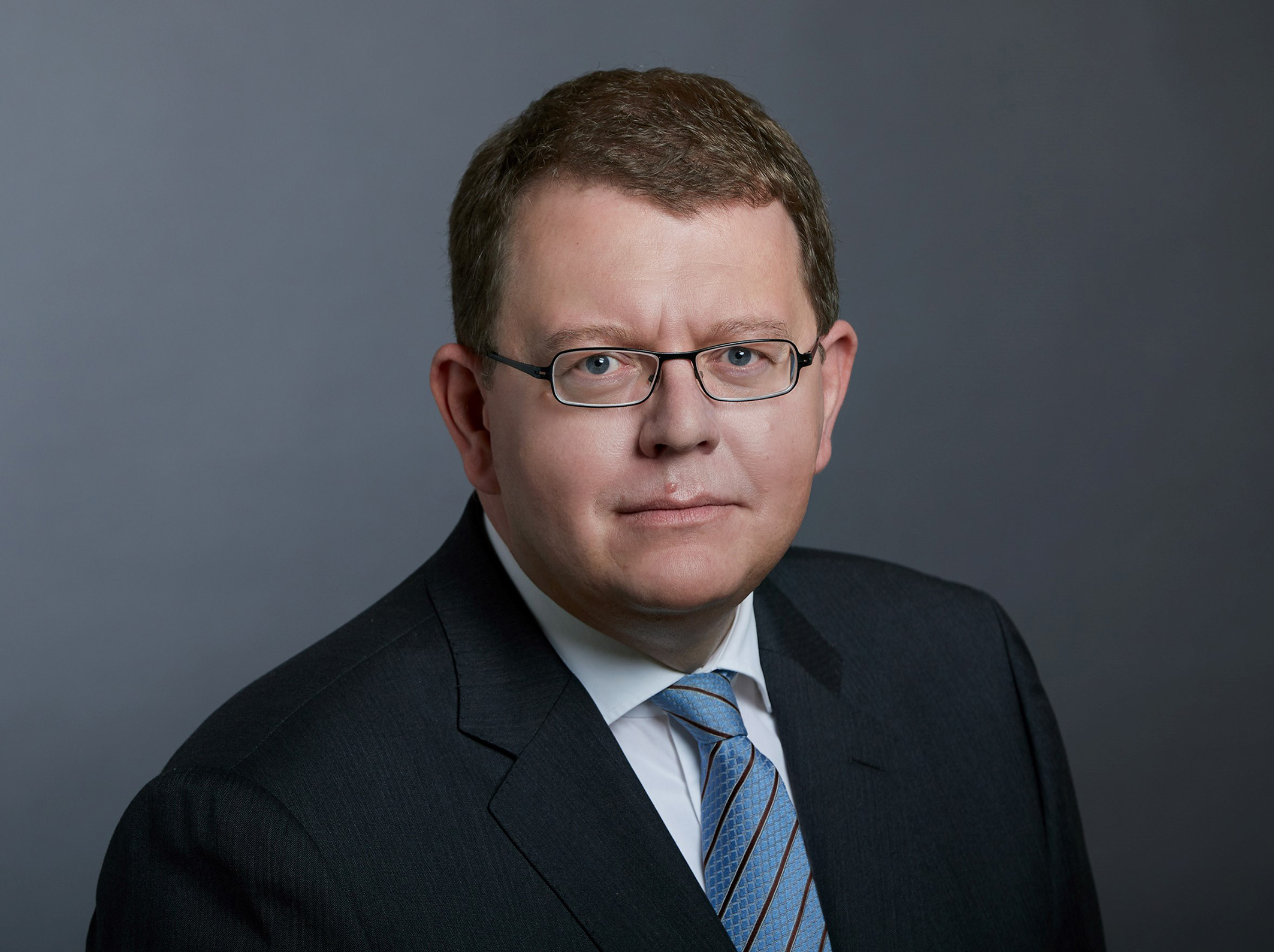 Michael Boll (48) will take over as Head of Public Policy at Infineon Technologies in January 2021. Boll, an experienced political consultant, is currently director at EUTOP International GmbH and a member of the local management team in Berlin. As the successor to Alfred Hoffmann, who has held the position since 1999, in his new role Michael Boll will report to Bernd Hops, Head of Communications and Public Policy, and will have global responsibility for political communications.

"Michael Boll is taking on a challenging task and assuming a central role at Infineon. As a long-standing consultant to our company, in the past he has already set new trends to emphasize Infineon's special relevance to the economy and society. He is very familiar with our public policy area. I very much look forward to working with him and wish him good luck and success in his new position," said Bernd Hops, Head of Communications and Public Policy at Infineon. "I would also like to thank Alfred Hoffmann for his tireless commitment to sustainably enhancing our company's governmental relations. His strategic expertise and extensive network have made a significant contribution in recent years to successfully positioning Infineon in a challenging environment".

Michael Boll studied law in Münster, where he completed his education with the second state examination in law. He then obtained a Master's degree in International and European Business Law from the University of Exeter, United Kingdom. Since 2005 Michael Boll has held various positions at EUTOP International GmbH and Gauly Advisors, and has been director at EUTOP and a member of the local management team in Berlin since January 2018. EUTOP is an international service provider for the representation of interests of private companies, associations and organizations. His focus in these positions was advising companies in the IT and media industries. He was also an authorized signatory of EUTOP Asia GmbH, where he was responsible for the China desk. Michael Boll has supported Infineon in various projects as an external consultant since 2011.

Alfred Hoffmann will continue to support his successor and Infineon until he retires in April 2021, after over 35 years in the electrical engineering industry. He has been responsible for the company's interface with politics and industry associations since the founding of Infineon Technologies in 1999. Under his leadership, the company's representation of interests in the USA, China and India in particular was established.