Apple's influence on the VCSEL industry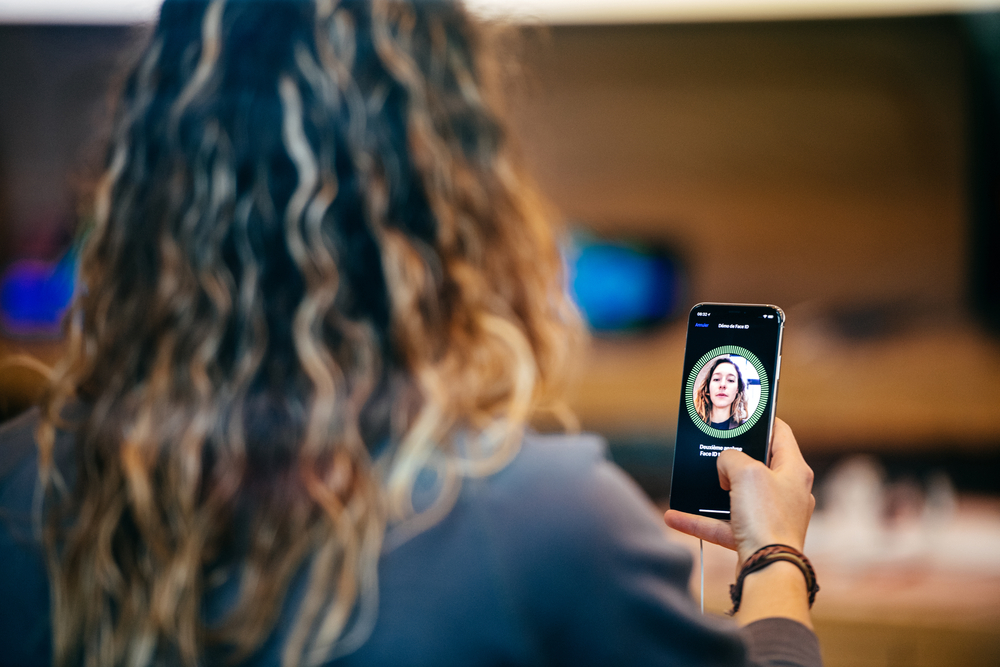 Mobile and consumer applications are expected to generate revenue of $0.8 billion in 2020, reaching $2.1 billion in 2025, says Yole

The VCSEL market is expected to generate more than $1 billion revenue in 2020 and should reach $2.7 billion in 2025 at a CAGR of 18.3 percent, according to Yole Développement's latest 'VCSELs - Market and Technology Trends 2020' report.

Telecom and infrastructure applications, mainly datacom, are expected to generate revenue of $277 million in 2020 and should reach $516 million in 2025 at a CAGR of 13.2 percent. Automotive applications like LiDAR or driver monitoring systems are not significant yet but could emerge in the mid- to long-term.
The VCSEL market was driven by datacom applications until 2017. Since then it has gradually been replaced by 3D sensing as the market driver, with Apple's implementation of the Face ID module in its iPhones an influential factor.