EPC Launches eGaN FET for 48V synchronous rectification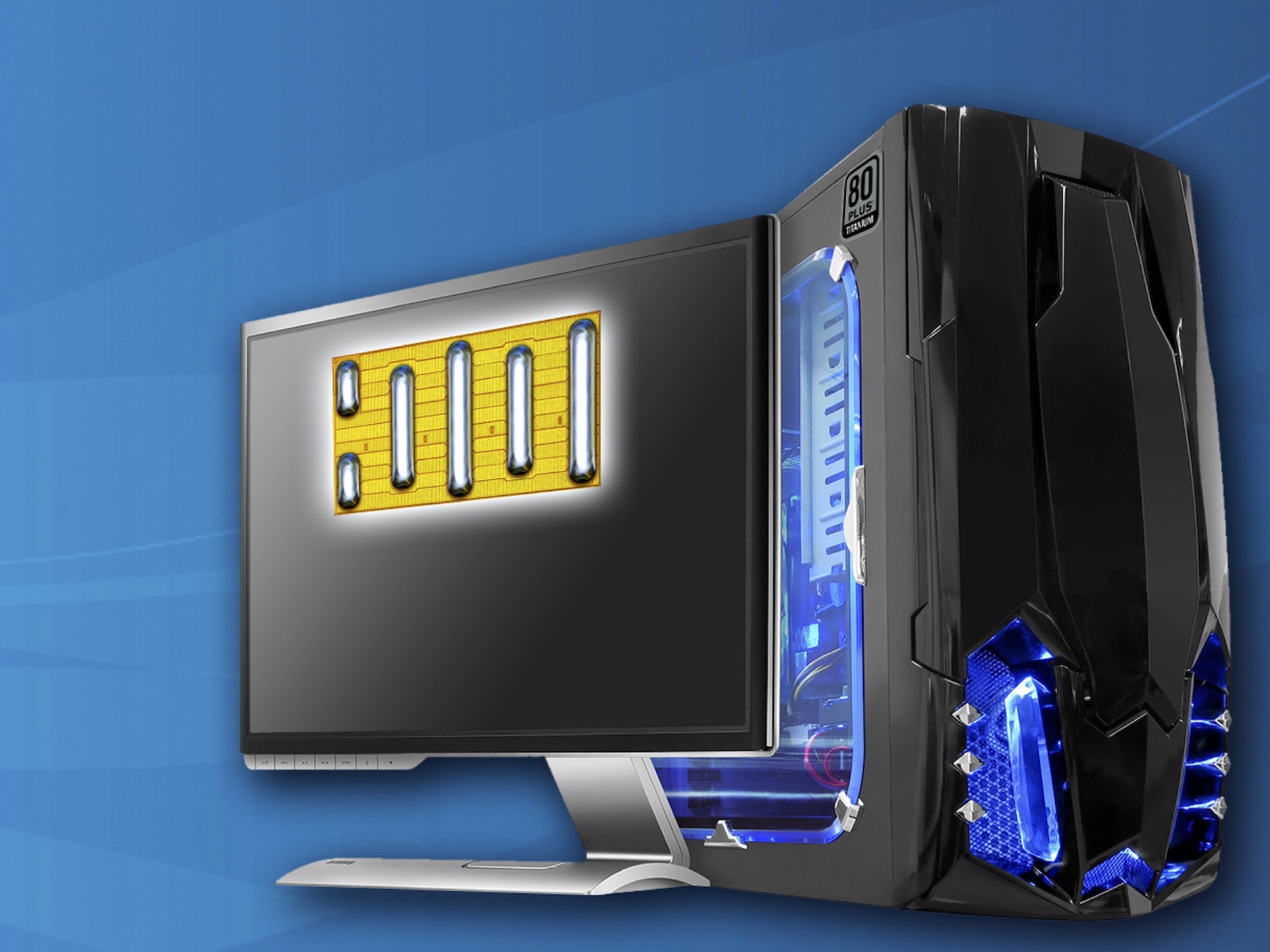 Latest addition to family of 100 to 200V devices targets server and data centre applications as well as consumer power supplies

EPC has advanced the performance while lowering the cost of off-the-shelf GaN transistors with the introduction of the EPC2059 (6.8mΩ, 170V) eGaN FET. This device is the latest in a family of 100 to 200V solutions suitable for a wide-range of power levels and price points.
They are designed to meet the increasing demands of 48 to 56V server and data centre products as well as an array of consumer power supply applications for high end computing, including gaming PCs, LCD/LED TVs, and LED lighting.

The EPC2059 is suitable for DC-DC secondary-side synchronous rectification in AC/DC adaptors, fast chargers, and power supplies with power ranges between 100 W and 6 kW. The performance advantage of GaN devices helps designers achieve the demanding efficiency requirements for 80 Plus Titanium power supplies, while providing smaller, faster, cooler, and lighter systems with lower system costs then currently available solutions.

According to Alex Lidow, EPC's co-founder and CEO: "There are very significant performance advantages gained from using GaN in the secondary-side synchronous rectification socket of AC/DC adaptors. In a 400V to 48V conversion, switching at 1 MHz, GaN has shown to have one-sixth the losses and run 10 degrees cooler than a silicon MOSFET with equivalent on resistance. This enables designers to meet the latest stringent energy efficiency standards for high-end computing, where growth is exploding for multiple applications, such as artificial intelligence (AI), cloud computing, and high-end gaming systems."

Development Board
The EPC9098 development board is a 170V maximum device voltage, 25A maximum output current, half bridge with onboard gate drives, featuring the EPC2059 eGaN FETs. This 50.8 mm x 50.8 mm board is designed for optimal switching performance and contains all critical components for easy evaluation of the EPC2059.