IQE announces technology for RF Filters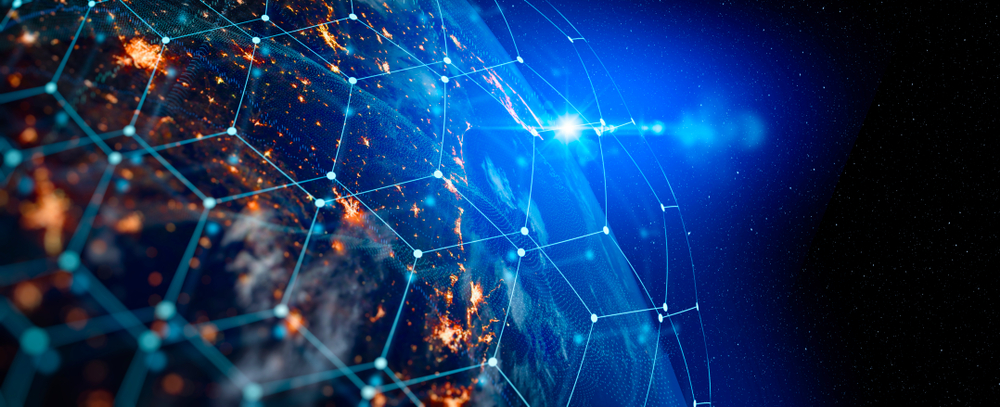 IQepiMo template technology extends the capability of existing customer processes for next generation applications

IQE, a manufacturer of advanced semiconductor wafer products, has announced the successful development of its IQepiMo template technology for RF filters and for any application requiring low resistance buried electrodes.

Built on its cREO technology platform, IQepiMo templates are available in diameters of up to 200 mm and trials are underway with potential customers and partners.
The cREO platform provides a buffer layer to integrate GaAs, InP, GaN and other compound semiconductors with silicon, allowing the potential of producing compound semiconductor epitaxial layers on lower cost silicon wafers up to 300mm diameter and opening up the possibility of integrating CS performance and functionality with existing CMOS processing capabilities for true next-generation system-on-chip devices.

Low resistance contacts are essential for the efficient operation of almost all electronic circuits. As dimensions shrink, the limitations of existing technologies are exposed, resulting in compromised device performance. This is especially true of RF filters, which are electronic components that allow or prevent the transmission of selected signals or frequencies.
As 5G technology rolls out worldwide, the requirements for RF devices are becoming significantly more demanding. For RF Bulk Acoustic Wave (BAW) filters, the higher frequencies of 5G translate into an electrical penalty for thinner electrodes that must be accommodated. IQepiMo eliminates this electrical penalty by providing bulk-like metal resistance for very thin layers (down to 50 nm).
In addition, IQepiMo templates enable higher quality piezoelectric layers to be fabricated from customers' current processes, offering a clear path for improved quality AlN piezoelectric materials. As such, IQepiMo extends the capability of existing customer processes for next generation applications.
Rodney Pelzel, CTO of IQE, commented:"I am pleased to announce the successful development of IQepiMo templates based on IQE's patented cREO technology. These templates will mean that customers, while using their existing processes, can fabricate higher quality, better performing BAW filters and eliminate the electrical penalty that had until now been inherent in the application of current technology to higher frequencies."