Bitsensing Partners with Infineon on cabin radar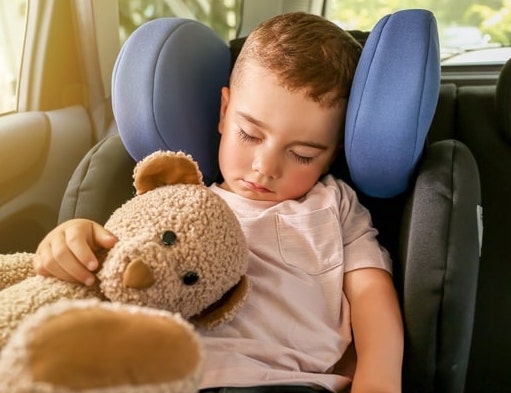 60GHz radar for in-cabin sensing is is based on Infineon's Xensiv MMIC

Bitsensing, a South Korean imaging radar technology startup, has announced its partnership with Infineon with the launch of the 60GHz MOD620 radar for in-cabin sensing. The MOD620 is based on Infineon's SiGe-based Xensiv MMIC.
The MOD620 able to efficiently detect the presence and vital signs of in-cabin occupants and sending the driver alerts if (say) a child is left unattended inside a car.
Jae-Eun Lee, CEO of Bitsensing said: "Bitsensing is the first and only Korean startup that can deliver all aspects of auto grade radar solutions, in-house. Our world-class engineers designed the MOD620 with the Infineon Chipset to offer a new level of confidence in safety for an industry that demands excellence, reliability, and unmatched intelligence."