UK project makes 894nm VCSELs for atomic clocks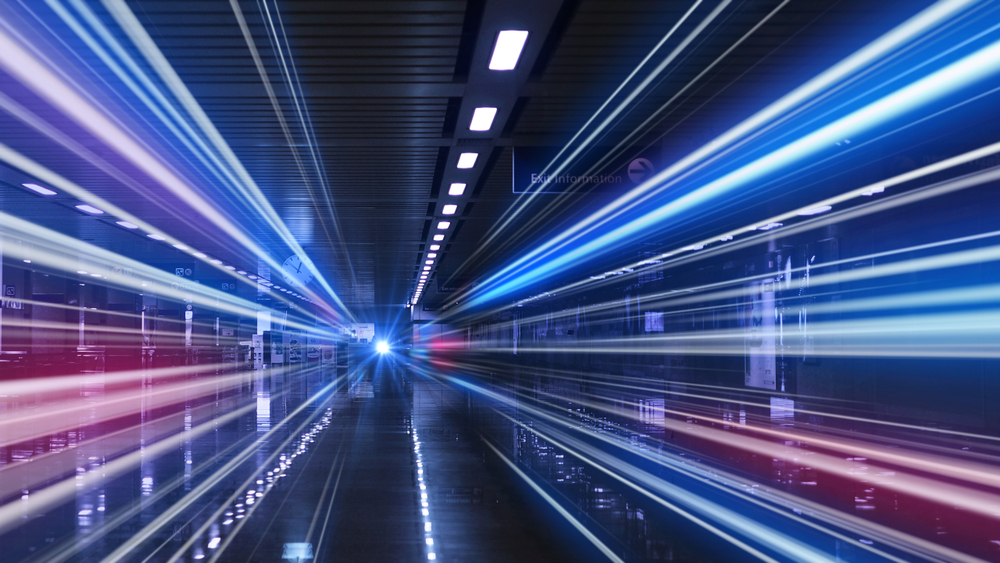 KAIROS project delivers commercial grade single-mode VCSELs corresponding to the D1 transition line of Cs used in high accuracy (10e-13) clocks.

Launched in 2018 and part-funded by the UK National Quantum Technologies Challenge, via UK Research and Innovation, the KAIROS project is focused on developing a miniaturised atomic clock platform for precision timing, GPS-free navigation and primary time standard applications.

The laser design, epitaxial materials and device fabrication partners in the project have demonstrated a UK sovereign capability in VCSELs and delivered single-mode VCSELs with ultra-high mode-stability operating at 894nm, the wavelength corresponding to the D1 transition line of Cs used in high accuracy (10e-13) clocks.
Demonstrated capability includes: a suite of proprietary laser design and simulation models at Cardiff University and ICS Ltd; high uniformity epitaxial layer structures realised at CSC, with < 3nm centre wavelength tolerance; oolarisation insensitive, single mode VCSEL performance with a linewidth of ~30MHz and SMSR of 28dB, fabricated by ICS Ltd; and novel VCSEL characterisation processes specifically developed for quantum applications at the National Physical Laboratory (NPL).
Having met stringent target performance specifications required for atomic clock applications, the supply chain partners are preparing to service future opportunities for high-specification VCSELs through several parallel activities, one of which is the QFoundry project to upscale the manufacturability and reliability of quantum photonic components (QPCs), also part-funded by the UK National Quantum Technologies Challenge.
The recent achievement at the Institute for Compound Semiconductors of Cardiff University in establishing a multi-wafer 6 inch VCSEL fabrication pilot-line further supports the partners' collective capability in high-performance VCSEL design, fabrication and testing.
Wyn Meredith, director of CSC, commented: "Whilst high stability, single-mode VCSEL operation is required for numerous emerging applications, the concern over reliability and cost is forcing system integrators to compromise on performance. Following solid groundwork on uniformity improvements for Kairos VCSEL structures, we are confident that our collective capabilities across the VCSEL supply chain will provide a pathway towards high-end VCSEL solutions for new applications in quantum, sensing and industrial markets."
Mohamed Missous, CTO of Integrated Compound Semiconductors said: "We are extremely pleased to deliver a manufacturing capability for high specification single-mode VCSELs to complement our existing product lines in Avalanche Photodiodes, Hall Effect sensors and Resonant Tunnelling diodes."
Peter Smowton, director of the Institute of Compound Semiconductors, commented: "VCSEL technologies are a key focus area for Cardiff University and we are in a position to support industry with prototyping novel VCSEL devices to complement our device simulation and design expertise for highly-specialised structures."
Connecting the Compound Semiconductor Industry
The 13th CS International conference builds on the strengths of its predecessors, with around 40 leaders from industry and academia delivering presentations that fall within five key themes: Ultrafast Communication; Making Headway with the MicroLED; Taking the Power from Silicon, New Vectors for the VCSEL, and Ultra-wide Bandgap Devices.
Delegates attending these sessions will gain insight into device technology, find out about the current status and the roadmap for the compound semiconductor industry, and discover the latest advances in tools and processes that will drive up fab yields and throughputs.
To discover our sponsorship and exhibition opportunities, contact us at:
Email:
info@csinternational.net
Phone:
+44 (0)24 7671 8970
To register your place as a delegate, visit:
https://csinternational.net/register
Register