AFTech wins £1m UK funding for new coating method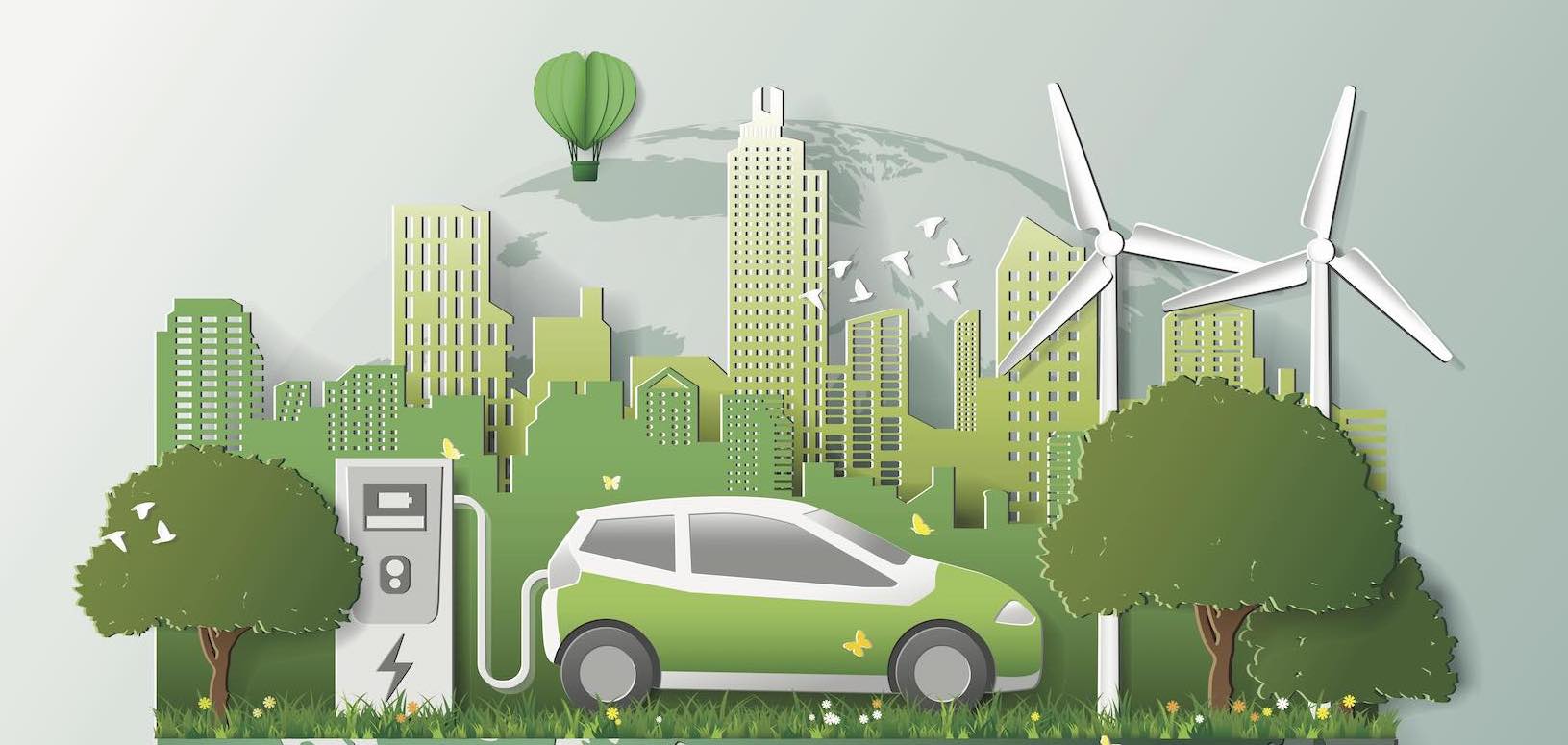 Cambridge-based company awarded UKRI grant to generate novel graphite coating to support SiC epi wafer ramp up

Advanced Furnace Technology (AFTech), a Cambridge-based company providing services to the MOCVD sector, has been awarded over £1m in funding by UK Research and Innovation to generate a novel graphite coating method.

The graphite parts will support the ramp up of SiC epi wafer growth for the rapidly expanding power electronics industry.
The funding, which forms part of a Future Leaders Fellowship, has been awarded to Advanced Furnace Technology's director of research, Zoe Tolkien, who will develop and scale the project over the next four years.
Tolkien said: "I am very grateful for the opportunity to lead such exciting research. The funding means that AFTech can play an important role in the growing SiC semiconductor market. It also gives me the opportunity to develop new leadership skills and grow the business."
Interest in SiC semiconductors is fuelled by demand from renewable power industries (solar, thermal and wind power) and greener transportation devices (electric & hybrid vehicles) and, importantly, growth in this sector supports the UK's commitment to reaching net zero carbon emissions by 2050.
However, new and innovative processes are needed throughout the manufacturing supply chain to enable higher volume manufacturing and to meet demand for end applications. Due to the high process temperatures required during SiC epitaxial growth, the supporting graphite parts need a coating with high thermal and chemical stability that also ensures a high purity process.
Tantalum carbide is receiving much global interest as a graphite coating because is it stable at high temperatures; displays corrosion resistance to the gases used in SiC epitaxy; effectively suppresses impurity migration from the graphite substrate; and achieves a smooth coating for even heating of wafers delivering excellent process control.
However, thermal stresses between the coating and substrate often lead to delamination of the coating, in turn reducing the useful lifecycle of these graphite parts. Enabled by the UKRI funding, the research team will develop a tantalum carbide coating that overcomes the problem of thermal stresses and prolongs the useful lifecycle of graphite parts by between 30-50 percent.
"Extending the lifecycle of the graphite parts used in SiC epi wafer growth is vital to successful production ramp up and the growth of the SiC power market", says Tolkien. She continues, "once we have achieved an effective tantalum carbide coating, next steps will be to scale up production and expand into the commercial market".
Connecting the Compound Semiconductor Industry
The 13th CS International conference builds on the strengths of its predecessors, with around 40 leaders from industry and academia delivering presentations that fall within five key themes: Ultrafast Communication; Making Headway with the MicroLED; Taking the Power from Silicon, New Vectors for the VCSEL, and Ultra-wide Bandgap Devices.
Delegates attending these sessions will gain insight into device technology, find out about the current status and the roadmap for the compound semiconductor industry, and discover the latest advances in tools and processes that will drive up fab yields and throughputs.
To discover our sponsorship and exhibition opportunities, contact us at:
Email:
info@csinternational.net
Phone:
+44 (0)24 7671 8970
To register your place as a delegate, visit:
https://csinternational.net/register
Register