Nitride Semiconductor anounces micro UV-LED patents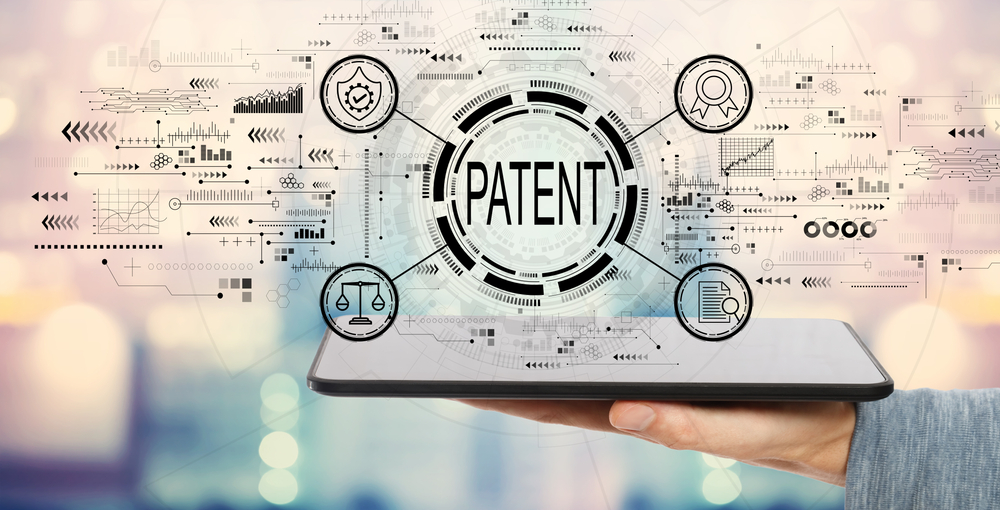 New patented technology can produce full colour displays using red, blue and green phosphors
Nitride Semiconductors, one of the earliest founders in the UV-LED industry, has announced that patents on high efficiency technology for micro UV-LEDs were granted in the UK, Germany, and France on September 8th 2021 (Patent number: 3644379) , and in the USA on October 5 2021 (Patent number: 11,139,342).

The company developed the world's first high-efficiency UV-LED in collaboration with Shiro Sakai of the University of Tokushima in 2000, and since then has invested heavily in the development and improvement of UV-LEDs, which have been extremely difficult.
Nitride's new patented technology improves luminous efficiency in micro LED chips with wavelengths of 385 to 400 nm by reducing the chip size to 50 μ m or less, mainly using a superlattice structure, and using a patterned sapphire substrate (PSS). Unlike LEDs of other colours whose luminous efficiency decreases due to micro-sizing, this patent suppresses the decrease in efficiency.

The future

Micro UV-LED can obtain full colour by exciting red, blue and green phosphors. It is difficult and time-consuming to mount LED chips as small as wheat flour, which are 20 to 30 microns in size, on a TFT display board. By unifying the LED chips from three types of red, blue, and green to one type of UV-LED, not only mounting is easy, but also current and voltage control is easy.
Although it was said that the luminous efficiency of UV-LED was low, this high efficiency technology may greatly improve the feasibility of micro LED display.
CS International to return to Brussels – bigger and better than ever!

The leading global compound semiconductor conference and exhibition will once again bring together key players from across the value chain for two-days of strategic technical sessions, dynamic talks and unrivalled networking opportunities.

Join us face-to-face on 18-19 April 2023
View the agenda.
3 for the price of 1. Register your place and gain complementary access to TWO FURTHER industry leading conferences: PIC International and Power Electronics International.
Email info@csinternational.net or call +44 (0)24 7671 8970 for more details.