A*STAR and STMicroelectronics begin SiC R&D collaboration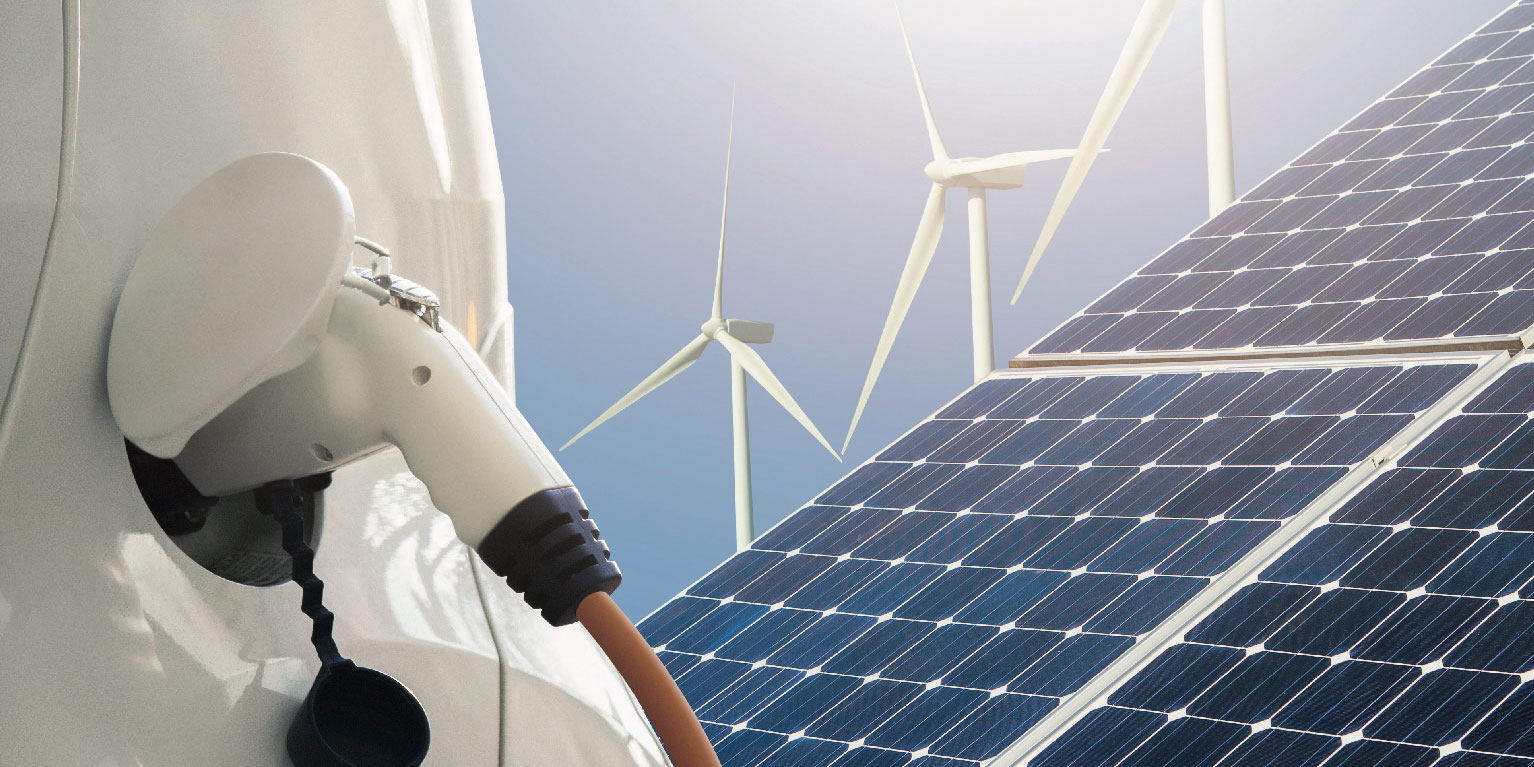 Partnership aims
to develop and optimise SiC chips and package modules to boost performance in next-generation power electronics
The Institute of Microelectronics (IME) at the Agency for Science, Technology and Research (A*STAR) and the semiconductor firm STMicroelectronics have announced the start of an R&D collaboration in the field of SiC for power-electronics applications in the automotive and industrial markets. The collaboration sets a foundation for a comprehensive SiC ecosystem in Singapore and creates opportunities for other companies to engage with IME and ST in SiC research.

Under this research collaboration, A*STAR's IME and STMicroelectronics aim to develop and optimise SiC integrated devices and package modules to offer significantly better performance in next-generation power electronics.
"We are pleased to collaborate with STMicroelectronics to develop breakthrough technologies that meet the needs of the growing electric vehicles market. Such efforts will continue to anchor high-value R&D activities in Singapore and bolster its reputation as an attractive regional hub for research, innovation and enterprise," said Prof Dim-Lee Kwong, executive director of IME.
"This new collaboration with IME encourages the growth of a SiC ecosystem in Singapore, as we ramp up our manufacturing activities there in addition to Catania (Italy). The multi-year collaborative effort helps us scale up our global R&D effort across our existing programmes managed out of Catania and Norrköping (Sweden), covering the entire SiC value chain," said Edoardo Merli, Power Transistor Macro-Division general nanager and group VP of STMicroelectronics Automotive and Discrete Group.
"IME's strong knowledge and expertise in wide bandgap materials, and notably SiC, supports us in accelerating the development of new technologies and products addressing the challenges of sustainable mobility and better energy efficiency in a wide spectrum of applications."
Connecting the Compound Semiconductor Industry
The 13th CS International conference builds on the strengths of its predecessors, with around 40 leaders from industry and academia delivering presentations that fall within five key themes: Ultrafast Communication; Making Headway with the MicroLED; Taking the Power from Silicon, New Vectors for the VCSEL, and Ultra-wide Bandgap Devices.
Delegates attending these sessions will gain insight into device technology, find out about the current status and the roadmap for the compound semiconductor industry, and discover the latest advances in tools and processes that will drive up fab yields and throughputs.
To discover our sponsorship and exhibition opportunities, contact us at:
Email:
info@csinternational.net
Phone:
+44 (0)24 7671 8970
To register your place as a delegate, visit:
https://csinternational.net/register
Register