CS International 2021: Laying the foundations for manufacturing microLED displays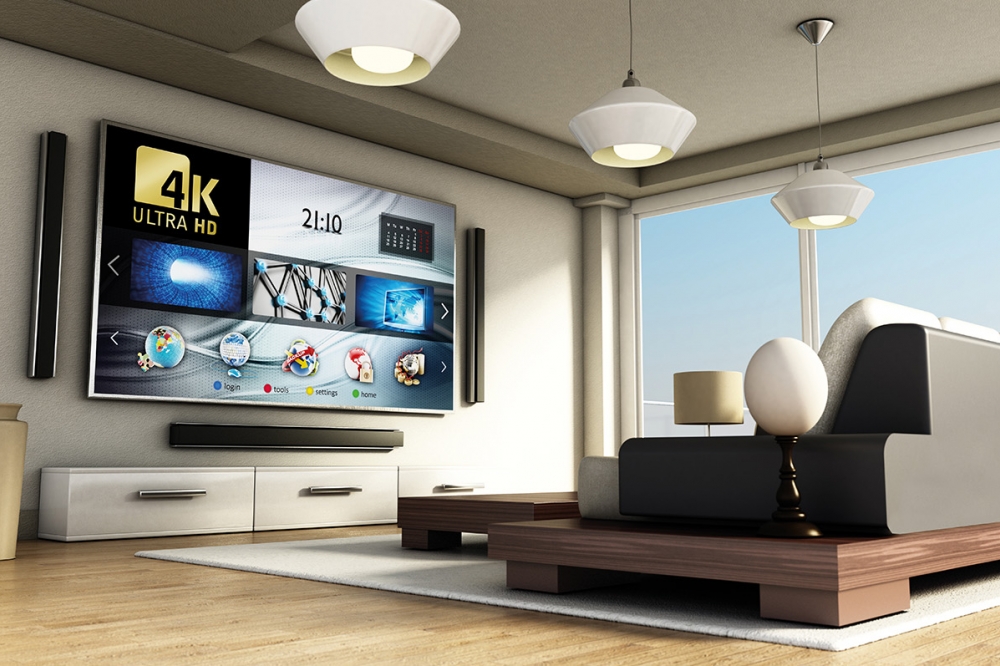 Makers of deposition and metrology tools are well prepared to support the launch of high-volume microLED manufacture
BY RICHARD STEVENSON
THE GaN LED is our biggest success story. Launched to market in the 1990s, to date it has enjoyed three 'killer' applications: it rose to fame backlighting the keypads and screens of early handsets; it had another rapid increase in revenue from backlighting TVs, tablets and laptops; and it now nets yet more billions by illuminating our homes, our streets and our offices.

Unfortunately, all of these triumphs have come at a cost. The growth of the market has drawn in many new players, driving down margins and commoditising the device. Now there is little interest left in the traditional LED and companies in this sector are looking for new, more profitable opportunities.

Amongst them, the microLED offers tremendous promise. It can raise the bar for the performance of the display, combining an exceptional contrast ratio with far higher levels of efficiency. Such virtues are valued by the makers of smartwatches, augmented-reality and virtual reality-headsets, TVs and outdoor displays.

But what is needed to unlock this opportunity? Are there tools in place to support such a move? And are we now on the cusp of a revolution in displays?

Offering answers to all of these questions were a handful of speakers at this year's CS International, held on the 9th and 10th of November at the Sheraton Hotel, Brussels Airport. At this meeting Pars Mukish, Business Unit Manager for Solid-State Lighting and Display at Yole Développement, provided great insight into the state of play of the microLED industry and how it may unfold; and a number of makers of production equipment and metrology tools detailed how they are able to support this nascent industry.

If you don't have deep enough pockets to shell out $150,000 and pre-order a 110-inch Samsung luxury TV you will argue that the commercialisation of microLEDs is still to take place. But in this very young, dynamic industry it will surely come, given the flurry of patent activity that kick-started in 2014 with the acquisition of LuxVue by Apple. Patent publishing has been climbing at breakneck speed – between 2016 and 2020, this occurred at a compound annual growth rate of 86 percent, according to Mukish. He revealed that display makers are leading the filings, followed by start-ups, with China dominating and South Korea ramping activity in 2020.

Realising cost-effective, high-volume manufacturing of microLED displays will not be easy. Much has been made of the difficulties associated with the mass transfer of millions and millions of red, green and blue LEDs to form the pixels of the displays. But that is by no means the only challenge. There is also the need to make progress on: the cost and the efficiency of the LED; light extraction and beam shaping; generating colours; increasing yield; managing and repairing defects; driver technologies; and establishing a strong supply chain.