TV shipments to reach 217 million in 2022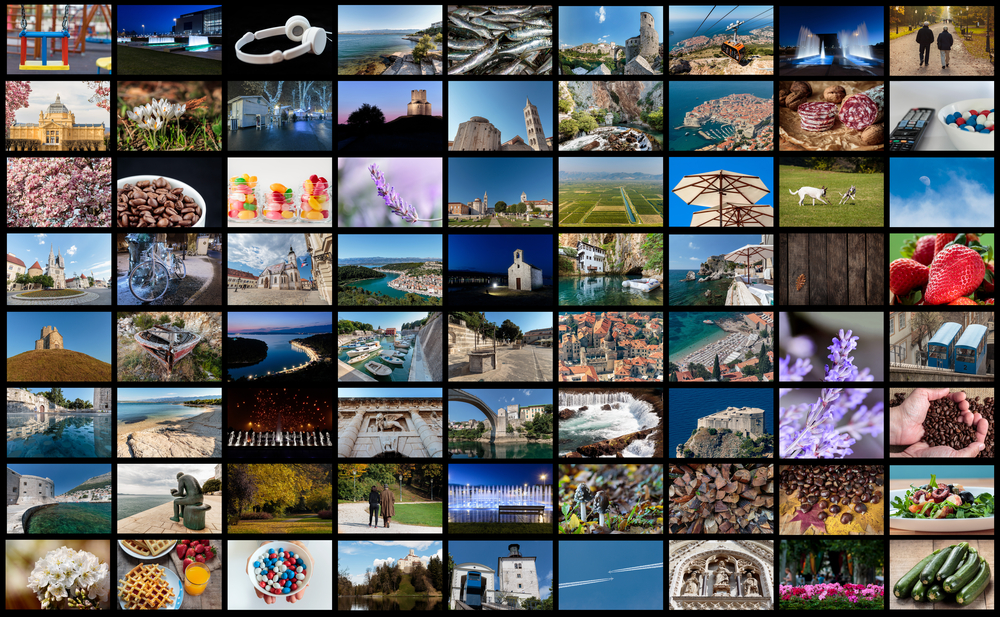 Gap between the pricing of LCD and OLED panels is closing, says TrendForce
TrendForce is estimating 217 million TVs to be shipped in 2022, 3.4 percent up on the previous year.

In 2021, OLED TVs benefited from soaring LCD prices in the previous two years. The price difference between the two has narrowed from 4.7 in early 2020 to 1.8 in mid-2021. This has encouragd more TV brands to switch to producing OLED TVs when LCD panel supply is limited, driving OLED TV shipments to 6.7 million units in 2021, or 70 percent growth YoY.

Although Samsung Electronics intends to join the white OLED camp and simultaneously launch QD OLED TVs this year, the continuing falling pricing of LCD panels and the price of OLED TV panels (subject to LG Display's strategy of increasing pricing as opposed to dropping them) may disrupt Samsung Electronics' rollout of OLED TVs.

If Samsung Electronics fails to launch spring OLED TV models, its original shipment target of 1.5 million units will inevitably be affected. However, whether it launches OLED TV models in spring or summer, Samsung Electronics will take advantage of its brand and channel advantages irrespective of other considerations to take the OLED TV market by storm and aim for a market share of 15 percent.
In terms of size, the proportion of shipments below 39-inch will remain at 25 percent, medium-sized 40~59-inch panels will remain at 55 percent, and large-sized panels above 60-inch will remain the focus of international brands with market share expected to rise to 20 percent.

Mini LED TVs shipments push towards 4.5 million units
TCL has opened up new horizons for TV products after releasing its first Mini LED TV in 2020. In 2021, Samsung Electronics launched a series of 50-85-inch mid/high-end 4K and flagship 55-85-inch 8K Mini LED models, with shipments exceeding one million units in the first year, reaching 1.5 million units, and boosting overall Mini LED TV shipments in 2021 to 2.1 million units.

In addition to Samsung Electronics and TCL continuing to use Mini LED in 2022, more TV brands will also join the fray, says TrendForce.
Overall Mini LED TV shipments will move towards 4.5 million units. SONY showed its 8K 85-inch and 75-inch TVs for the first time at CES at the beginning of the year. Sony's flagship 4K 85-inch, 75-inch, and 65-inch models were the most notable at CES and Sony will join Samsung and LG Electronics as another international brand marketing OLED and Mini LED TVs, intensifying competition in the high-end TV market.

Connecting the Compound Semiconductor Industry
The 13th CS International conference builds on the strengths of its predecessors, with around 40 leaders from industry and academia delivering presentations that fall within five key themes: Ultrafast Communication; Making Headway with the MicroLED; Taking the Power from Silicon, New Vectors for the VCSEL, and Ultra-wide Bandgap Devices.
Delegates attending these sessions will gain insight into device technology, find out about the current status and the roadmap for the compound semiconductor industry, and discover the latest advances in tools and processes that will drive up fab yields and throughputs.
To discover our sponsorship and exhibition opportunities, contact us at:
Email:
info@csinternational.net
Phone:
+44 (0)24 7671 8970
To register your place as a delegate, visit:
https://csinternational.net/register
Register