Ulrike Helfferich joins EPIC as Chief Operating Officer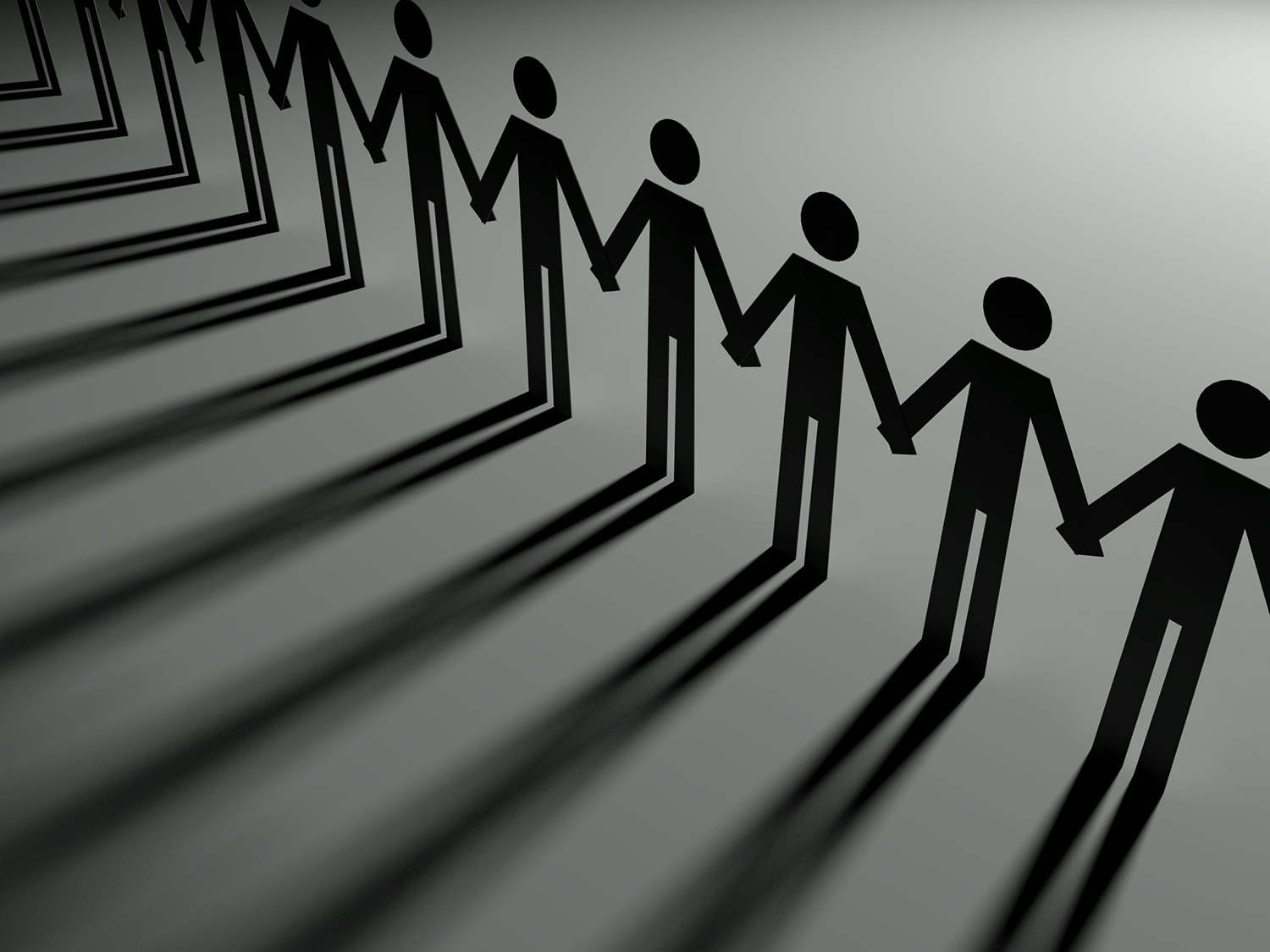 Helfferich brings 30 years of experience in optics, photonics, semiconductors, and machine-building to world's largest photonics industry association
EPIC, the European Photonics Industry Consortium, has strengthened its team by appointing Ulrike Helfferich as chief operating officer.
Helfferich has a Diploma in Engineering Physics and extensive sales and business development experience with wide knowledge in optics, photonics, semiconductor, and machine-building market, that is based on business relationships to large scale and medium-sized enterprises.
"With Ulrike joining me as COO, I feel confident we are building a sustainable organisation for EPIC" said Carlos Lee, director general of EPIC. "She has 30 years of industry experience. Ulrike will run the operations, and all 11 staff will report directly to her: 6 technology and market experts, and 5 events and marketing managers."

EPIC has become the world-largest photonics industry association, with more than 760 members within the last few years. To address the needs of the growing membership, Ulrike brings over 30 years of experience and deep knowledge of the photonic market, which will reinforce the robust systems and processes of the organisation. She will supervise daily business operations lead, key initiatives, and implement organisation-wide strategies.

"What I found most compelling about EPIC was its undisputed influence in the photonics sector," said Helfferich. "EPIC brings together the entire value chain to enable new business opportunities and creates collaborative bonds to facilitate technological innovation something that is truly mission-critical for the members and European industry. I'm looking forward to helping take the organisation to the next level in its leadership."
Helfferich worked among others with applications related to spectroscopy, distance sensors, optical measurement, and image sensors, and from 2006 to 2007, has been an Official Member of the DIN standardization committee on light engineering-photometry and LED and LED-systems.

Her broad experience includes among others creating new business cooperation and especially in the past years a structured approach in different leadership roles. Ulrike Helfferich will provide management, leadership, and vision to further strengthen EPIC's structure as a sustainable organization committed to serving its more than 760 members.