Canada invests $188M in semiconductor industry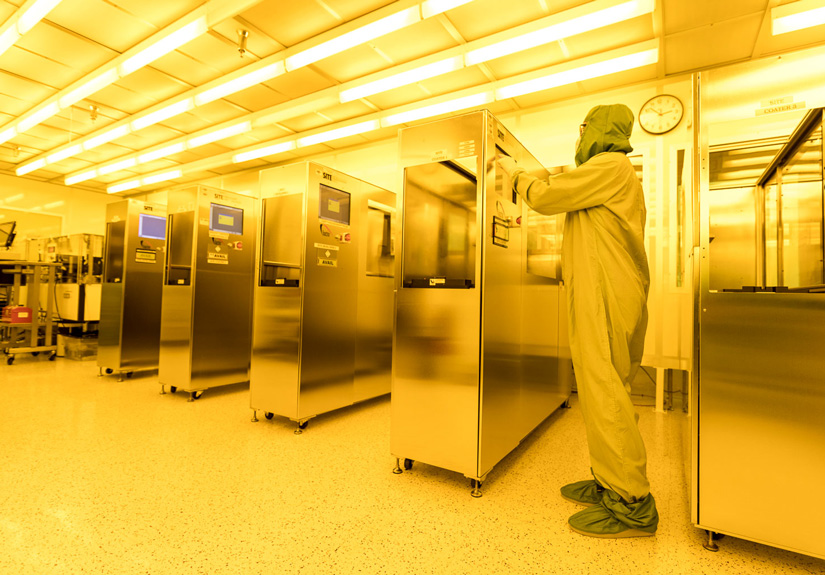 Funding to focus on compound semiconductors, sensor and MEMS, photonics, and advanced packaging

The Canadian government has anounced the Semiconductor Challenge Callout, a C$150 million (US $117M) in investment in its semiconductor indusrtry through its Strategic Innovation Fund.
Areas of focus are compound semiconductors, sensor and microelectromechanical systems (MEMS), and advanced packaging. An additional C$90 million (US$71M) of funding will go to Canada's Canadian Photonics Fabrication Centre (CPFC), pictured above.
Canada's semiconductor sector includes over 100 homegrown and multinational companies conducting research and development. Its manufacturing base includes over 30 applied research laboratories and five commercial facilities in areas such as compound semiconductors, MEMS and advanced packaging.

François-Philippe Champagne, Minister of Innovation, Science and Industry said: "Our government wants Canada to be a strategic global leader in the semiconductor industry. That's why we're investing $240 million today to strengthen our semiconductor ecosystem, which will allow us to build a more innovative and resilient economy.
"By investing in Canada's semiconductor industry, we are making a firm commitment to businesses looking to invest in Canada. Whether it's high-value or large-scale manufacturing, we want to see Canada be home to the world's leading semiconductor manufacturers. We are also proud to support the revitalization of the National Research Council's CPFC, which will enhance Canada's already impressive photonics sector."