NexGen to exhibit at PCIM 2022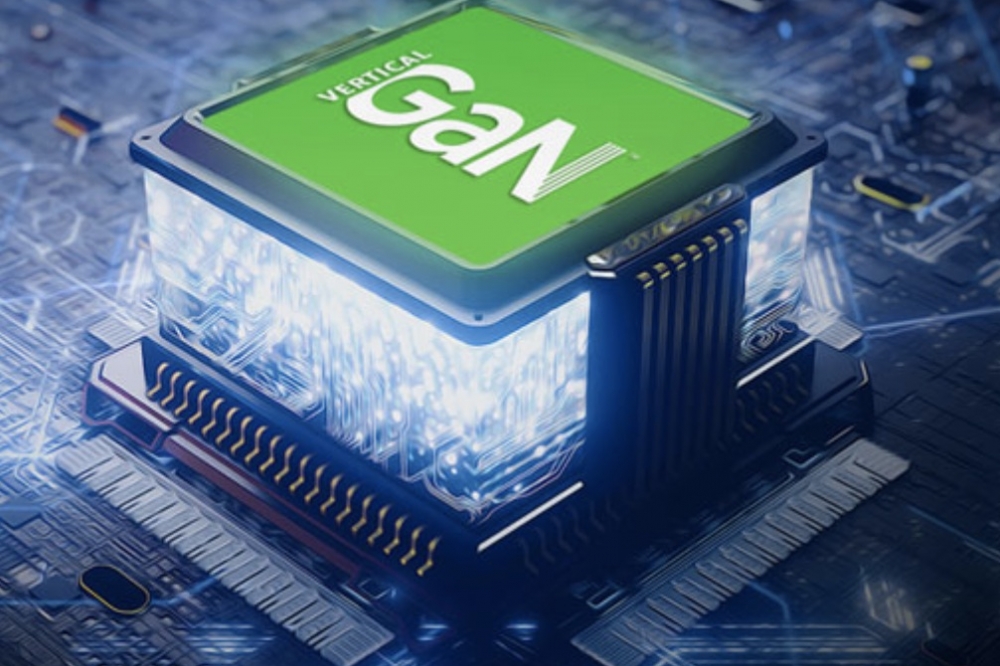 Company will demonstrate next-generation power systems for computing, lighting, industrial and e-mobility

NexGen Power Systems, a manufacturer of innovative power conversion systems using its NexGen Vertical GaN semiconductor technology, is demonstrating its technology ar Power Conversion Intelligent Motion (PCIM) Europe 2022, from May 10-12 in Nuremberg, Germany.

The company will showcase what it believes is tehe world's smallest, lightest and most efficient commercial power systems built on the 1.2kV, 1+MHz Vertical GaN with Repeated Avalanche and >10µs Short-Circuit Protection.

NexGen co-CEO, Dinesh Ramanathan will also present NexGen's approach to Power Electronics at the Industry Forum on 10th May at 10AM.

"NexGen is re-inventing power electronics, with the world's first GaN-on-GaN power device, NexGen Vertical GaN™, the world's first 1+MHz switching digital powertrain controller, its proprietary Merlin Power Engine™, innovations in magnetics and thermal designs, and deep expertise in system engineering," said Dr. Dinesh Ramanathan, co-CEO, NexGen Power Systems. "We are excited that PCIM offers us the opportunity to introduce these new technologies and systems solutions to the broader market and customer base."

NexGen is headquartered in Santa Clara, California with its Vertical GaN fabrication facility in Syracuse, New York, and a Center of Excellence for System Engineering, Marketing, and Systems Applications in Bengaluru, India.