Nexperia and Kyocera AVX partner on GaN Power Modules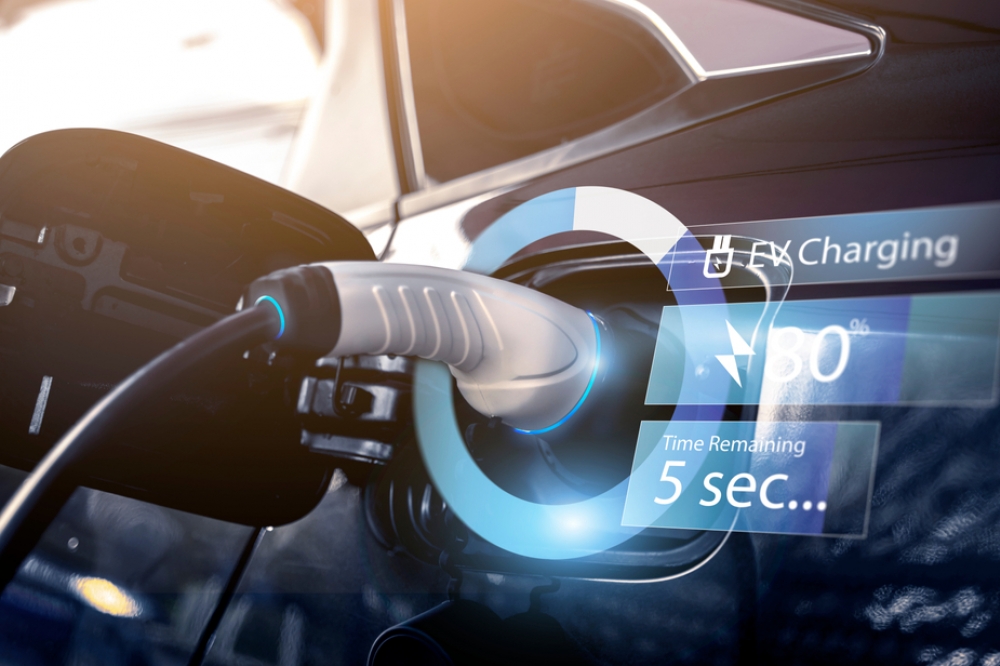 Companies to combine GaN technology with innovative packaging expertise for electric vehicles

Semiconductor firm Nexperia has announced a partnership with electronic components company Kyocera AVX Components (Salzburg), covering GaN automotive power modules.

This partnership agreement is the next step in the long-lasting close relationship between both companies and will focus on power components with the aim of jointly developing GaN applications for electric vehicles (EV).
As passenger vehicles become increasingly electrified, the demand for power semiconductors to provide efficient power conversion at increasingly higher power densities also grows. High voltage Power GaN FETs, when combined with innovative packaging technologies, can address the requirements for better efficiency, higher power density and reduced system cost. Nexperia manufactures GaN devices in its own facilities using mature mass production proven to meet high reliability requirements for devices to achieve AEC-Q101 certification.
Thomas Rinschede, deputy VP Sensing and Control Division at Kyocera AVX Components (Salzburg) GmbH, states: "We are very pleased to finally turn our successful and long-lasting relationship into a real partnership to strengthen Kyocera AVX's strategy to provide high-quality automotive compliant modules. Nexperia is a trusted and reliable partner who can deliver high-performance GaN and has shown a strong record in producing devices for the automotive market."

Carlos Castro, VP and general manager GaN Nexperia, comments: "GaN devices bring many benefits to EV applications including increased power density, improved efficiency and lower overall system cost. However, optimised packaging technology is required in order to more fully realize the benefits of GaN devices, especially in high power systems. Nexperia recognizes the advanced technology offering and leading position which Kyocera AVX holds in the automotive industry and believes that this joint collaboration in the development of GaN automotive power modules will enable both companies to deliver superior EV power systems solutions to our customers."