Ams Osram at LightFair 2022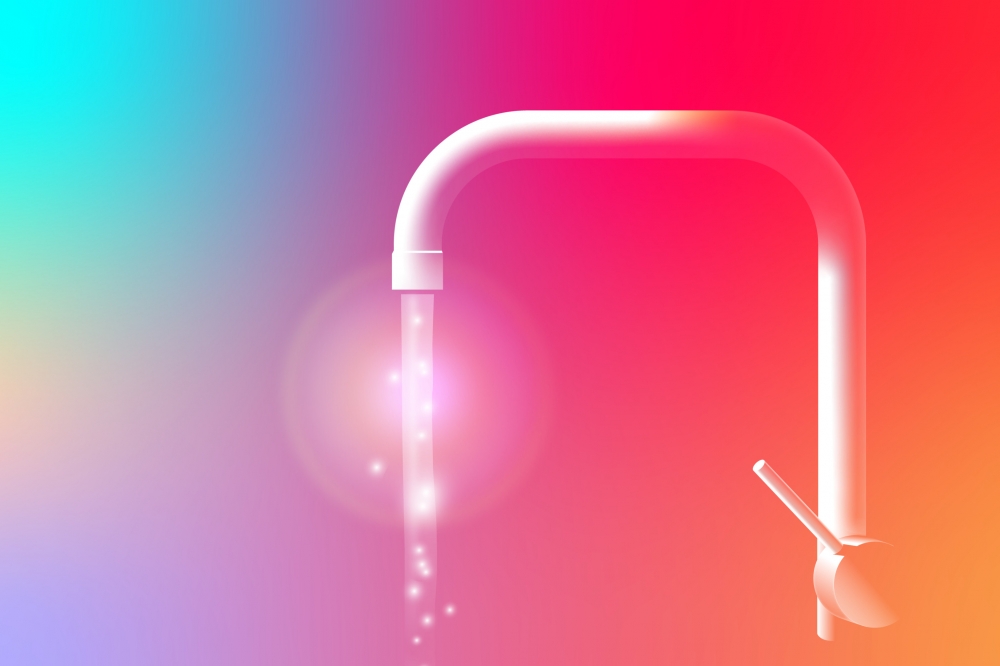 Company to showcase its latest lighting and sensing products at Las Vegas Convention Center

Ams Osram will demonstrate its recent lighting and sensing technologies, i ncluding UV-C LEDs and the first batwing optic LED for horticulture lighting, at this year's LightFair. It takes place June 21-23, at the Las Vegas Convention Center.
"We look forward to LightFair where we will show our latest innovations that are having a major impact on customers across many industries," said Alessandro Cilano, head of global marketing for illumination at Ams Osram. "From UV-C LED treatment to horticulture and Human Centric Lighting (HCL), we have one of the most exceptional portfolios of high-quality, miniaturised products in the market."

Attendees can learn more about Ams Osram's Oslon UV-C LEDs that are said to eliminate up to 99.9 percent of viruses and bacteria, including SARS-CoV-2. Ams Osram says that the LEDs' compact size is opening the door to new applications, such as inside water faucets and air conditioning systems. The company's UV spectral sensor​ can also monitor radiation amounts to ensure efficient treatment of air, water, surfaces.
In addition, Ams Osram will be showing its full-range of horticulture solutions, from light source to sensors. The recent Oslon Square Batwing has a unique shape of optics that is said to enable more homogenous light distribution and simpler designs with less fixtures. Current LED fixtures often contain a lambertian primary lens and no secondary optic, or a simple glass cover, which leads to hotspots. To address this issue, the Oslon Square Batwing contains a primary optic, enabling a wide beam angle of 140° and a special radiation pattern that looks like wings. To further enhance the efficiency and effectiveness of the LEDs, the AS7265x 18-channel sensor monitors and adjusts light output to achieve optimal output.
The company will also present other recent technologies. These include Oslon Pure 1010, believed to be the smallest Chip Scale Packaging (CSP) in the market; the Osconiq E 2835 Cyan featuring a cyan-enhanced spectrum for human centric lighting applications such as suppressing the production of melatonin; and the Osconiq C 2424 which offers efficiency and cost savings for outdoor lighting.
Also on show will be a colorimeter for colour matching. It features an AS7343 spectral sensing module with integrated light source for more accurate online colour matching. The handheld colour scanner matches any colour to everything from paint to textiles and flooring.