Navitas Powers Xiaomi 100W Laptop Fast Charger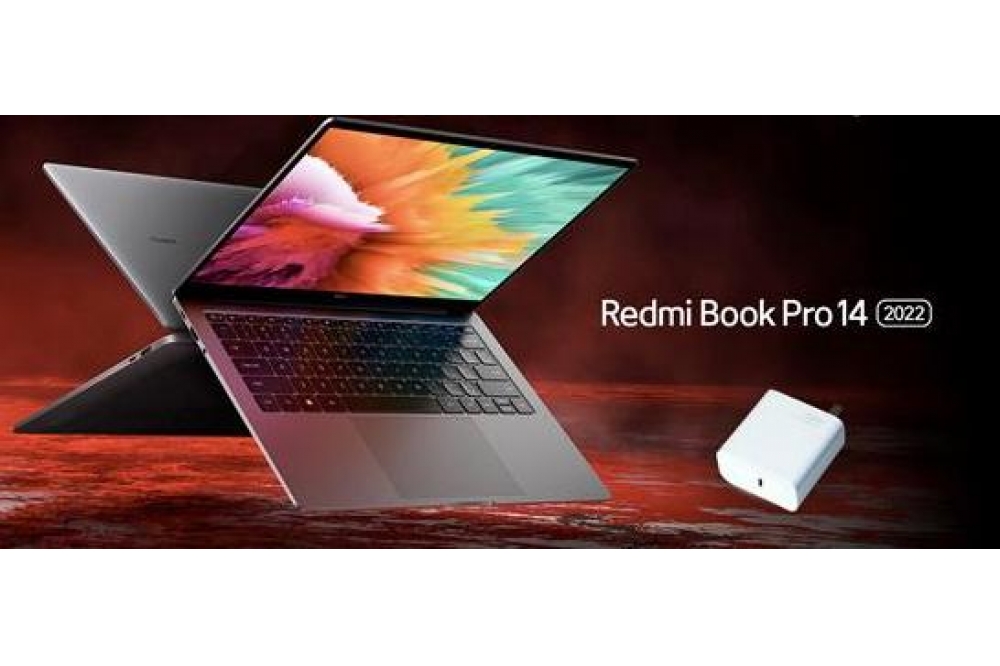 Next-gen semiconductor drives small size, fast charging

Navitas Semiconductor has announced that the latest Xiaomi Redmi laptop family 100 W fast chargers are driven by next-generation GaNFast power ICs with GaNSense technology.

The new RedmiBook Pro 14 and RedmiBook Pro 15 lightweight 14 inch and 15 inch laptops are built around 12th generation Intel Core i5 and Intel Core i7 mobile processors and are ideal for gamers and other users requiring high-performance, portable computing power. Thanks to Navitas' GaNFast technology, the ultra-small form-factor 100 W fast charger supplied 'in-box' fast-charges from 0-50 percent in less than 40 minutes.

Measuring60 x 58 x 31.6 mm (110 cc), the Xiaomi 100 W achieves a power density of 0.91 W/cc with universal input voltage (90 VAC to 264 VAC) and full USB power-delivery output range (5V/3A, 9V/3A, 15V/3A and 20V/5A) to ensure compatibility with a wide range of other devices, including the latest Xiaomi mobile phones. Two Navitas NV6134A GaN power ICs - with GaNSense technology - are used in the charger's CrCM boost PFC and HFQR topologies.
The loss-less current-sensing function saves costs and improves charging efficiency, and over-temperature protection, over-current protection, and autonomous standby-mode delivers high system reliability for Xiaomi notebook chargers.

Xuezhong Zeng, SVP of Xiaomi Group and president of Smartphone Department noted: "Since the launch of Xiaomi Mi 10 Pro with GaNFast charger in early 2020, Xiaomi has always been committed to the exploration of charging technology to maintain technological leadership in mobile phone fast charging applications. Now, with our RedmiBook Pro series launching with 100 W in-box GaN fast charger, Xiaomi laptops have also entered the era of GaNFast charging. We hope our GaN technology cooperation with Navitas will bring a more efficient and convenient user experience to broader laptop consumers."

Commenting on the relationship with Xiaomi, Charles ZHA, the VP and GM of Navitas China, stated: "Most laptop OEMs are still using heavy, bulky, silicon-based 'brick' adapters. Our collaboration with Xiaomi has resulted in a fast-charging, mobile adapter that is much smaller and lighter, while delivering significantly improved charging performance."