Bosch to invest €3billion in chip business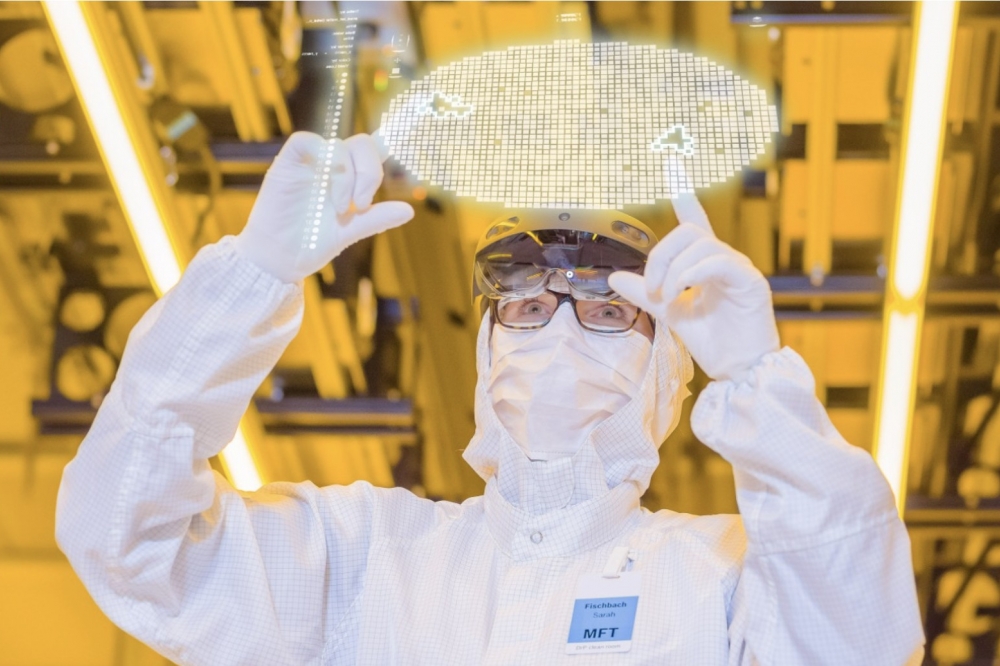 SiC and GaN chips are a key focus in a wider investment programme

By 2026, Bosch plans to invest another €3 billion euros in its semiconductor division as part of the European IPCEI funding program on microelectronics and communications technology.

"Microelectronics is the future and is vital to the success of all areas of Bosch business. With it, we hold a master key to tomorrow's mobility, the internet of things, and to what we at Bosch call technology that is 'Invented for life'," says Stefan Hartung, chairman of the Bosch board of management, at the Bosch Tech Day 2022 in Dresden.
One of the focal points of this wide investment programme for Bosch is the production of SiC and GaN semiconductors. At its Reutlingen plant, for example, Bosch has been mass-producing SiC chips since the end of 2021.

On the back of powerful market growth, at annual rates of 30 percent or more, demand for SiC chips remains high, meaning full order books for Bosch. In a bid to make these power electronics more affordable and more efficient, Bosch is exploring the use of GaN too.
"We're also looking into the development of chips based on GaN for electromobility applications," Hartung said. "These chips are already found in laptop and smartphone chargers."
"Before they can be used in vehicles, they will have to become more robust and able to withstand substantially higher voltages of up to 1,200 volts. "Challenges like these are all part of the job for Bosch engineers. Our strength is that we've been familiar with microelectronics for a long time – and we know our way around cars just as well."
The semiconductor centre in Reutlingen is being systematically expanded. Between now and 2025, Bosch is to invest around €400 million in the expansion of manufacturing capacity and the conversion of existing factory space into new clean-room space. This includes construction of a new extension in Reutlingen, which will create an additional 3,600 square meters of ultramodern clean-room space. All in all, clean-room space in Reutlingen is set to grow from around 35,000 square meters at present to over 44,000 square meters by the end of 2025.