Eta Research to move to new HQ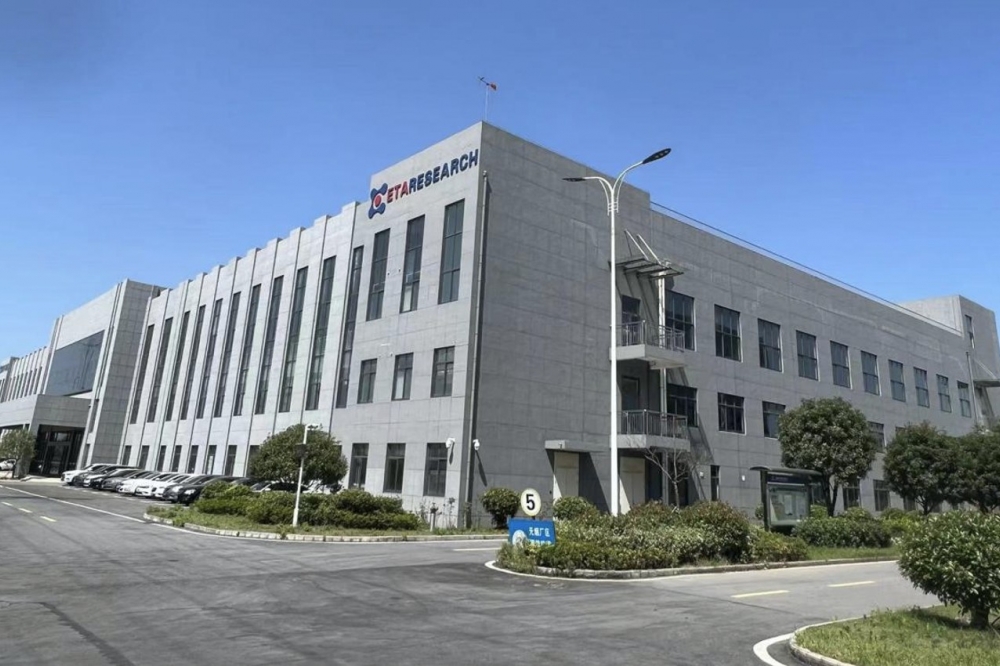 17,000 square metre factory will be site for both GaN wafer production and R&D

GaN wafer company Eta Research Ltd, founded in Shanghai in 2015, will move its company headquarters to Tongling in September 2022.
Its new 17,000 square metre factory will be the site for both GaN wafer production and R&D. The Tongling factory houses the entire production process, including HVPEs for GaN growth and the polishing equipment for GaN wafers. The fully built out production capacity will exceed several thousand wafers per month.

The company started to offer 2 inch and 4 inch GaN wafers to customers in 2020 and is currently focused on production and development of free-standing GaN wafers. The company offers n-type GaN wafers for LEDs, laser diodes, and power devices. Semi-insulating GaN wafers are available for lateral GaN RF devices.