SemiQ Launches 1200V 40mΩ SiC MOSFET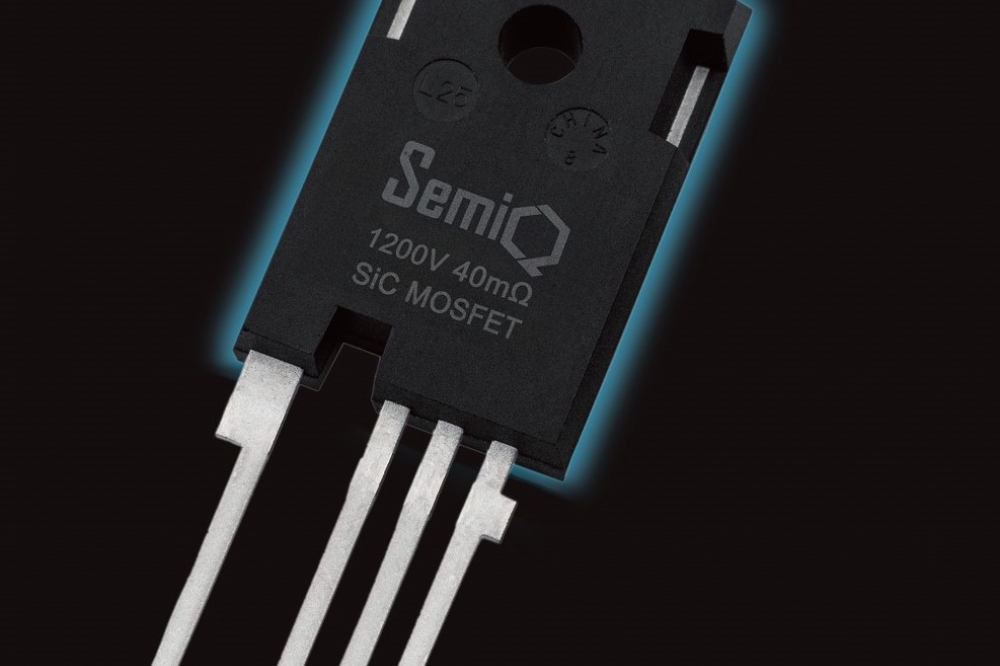 Designed to provide best trade-off of between conduction and switching losses to suit many applications

SemiQ has launched its 2nd Generation SiC power switch, a 1200V 40mΩ SiC MOSFET. This MOSFET complements the company's existing 80mΩ SiC MOSFETs and SiC rectifiers at 650V, 1200V and 1700V.

SemiQ says it has has engineered the new device to provide the best trade-off of conduction and switching losses to benefit the widest possible range of applications.
Michael Robinson, president and general manager at SemiQ said: "Many thanks to those employees, associates, supporters and vendors who have worked tirelessly to build and qualify our latest SiC Power MOSFETs."

SemiQ's new 1200V 40mΩ SiC MOSFET is available in TO-247-4L and TO-247-3L packages and will soon be available in multiple module packages. Samples are in stock at SemiQ and available through DigiKey, Mouser and Richardson Electronics.