PowerAmerica to run online WBG course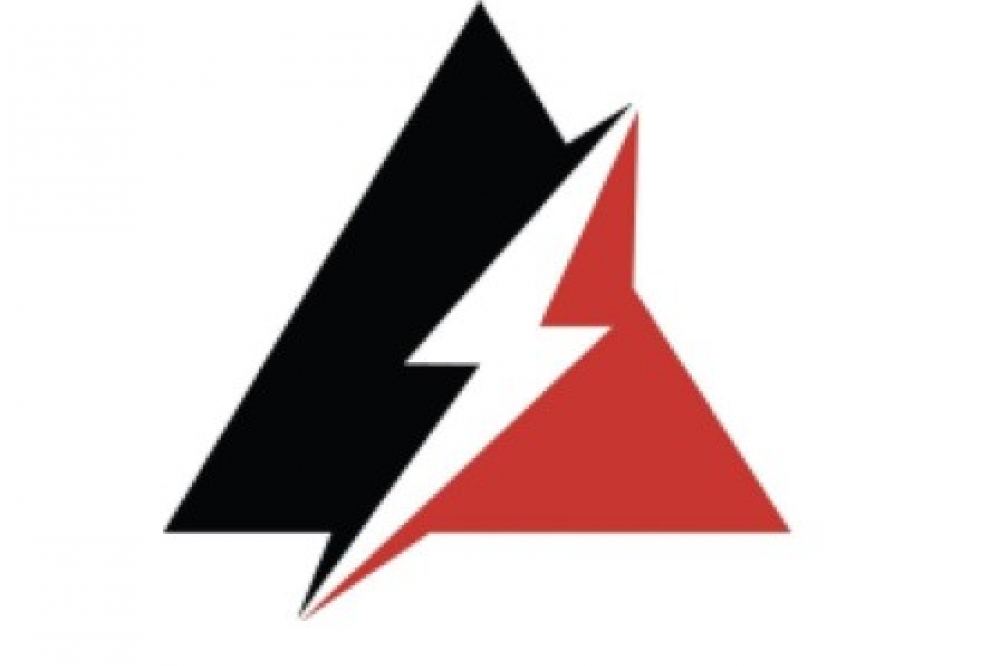 Short course from October 25 - 27, 2022 will cover will GaN and SiC devices and applications
The PowerAmerica Institute is running an online course called 'Wide Bandgap Devices and Applications Short Course' from October 25 - 27, 2022

There will be presentations on technology , topology, reliability and applications and more from a wide range of organisations. .
These include 'SiC and GaN for Power Electronics: Two Markets Driven by Different Growth Engines' by Taha Ayari, Yole; 'Electronic Packaging of Wide Bandgap Devices' by Alan Mantooth, University of Arkansas; 'SiC Substrate Technology Status' by Elif Balkas, Wolfspeed; 'Silicon Carbide Epitaxy Technology' Michael MacMillan, Epiluvac; and many others. The full agenda is on the https://poweramericainstitute.org/website.
The course will be presented in real-time, with the opportunity for Q&A with the instructors
Connecting the Compound Semiconductor Industry
The 13th CS International conference builds on the strengths of its predecessors, with around 40 leaders from industry and academia delivering presentations that fall within five key themes: Ultrafast Communication; Making Headway with the MicroLED; Taking the Power from Silicon, New Vectors for the VCSEL, and Ultra-wide Bandgap Devices.
Delegates attending these sessions will gain insight into device technology, find out about the current status and the roadmap for the compound semiconductor industry, and discover the latest advances in tools and processes that will drive up fab yields and throughputs.
To discover our sponsorship and exhibition opportunities, contact us at:
Email:
info@csinternational.net
Phone:
+44 (0)24 7671 8970
To register your place as a delegate, visit:
https://csinternational.net/register
Register