HexaTech Invests in 100mm AlN Substrate Program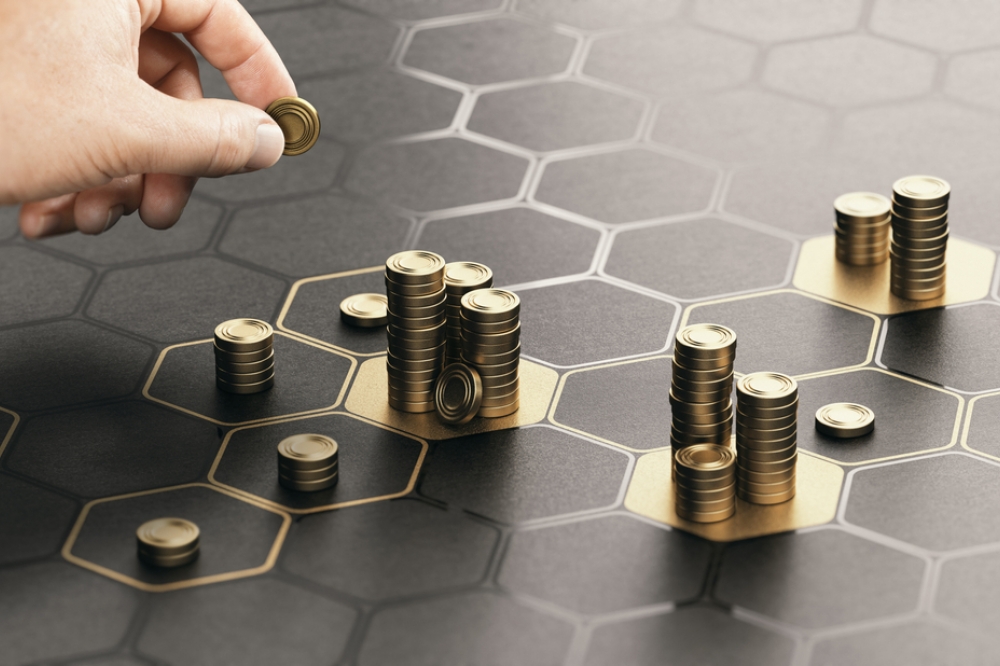 Program targets commercial optoelectronic and power/RF device needs

HexaTech has announced the acceleration of its 100 mm diameter single crystal aluminum nitride (AlN) substrate product development program.

According to the company, the program, which has been in the early stages of development over the last year, will be supported with a significant investment in human resource and capital expenditures, addressing all areas of the manufacturing process from crystal growth through polishing.
Gregory Mills, HexaTech VP of Business Development said:"The 100 mm diameter AlN product in development is targeted at supporting the rapidly expanding deep UV optoelectronic commercial market, as well as the needs of the nascent AlN-based power and RF device development efforts. This capability will deliver not only a dramatic improvement in price per unit area, allowing for lower device costs, but will integrate well with established customer fabrication lines already operating at 100 mm."
All of HexaTech's 2-inch diameter products, including the full range of deep UV transparent substrate products, are available now with standard lead times.