Riber Order book up 76 percent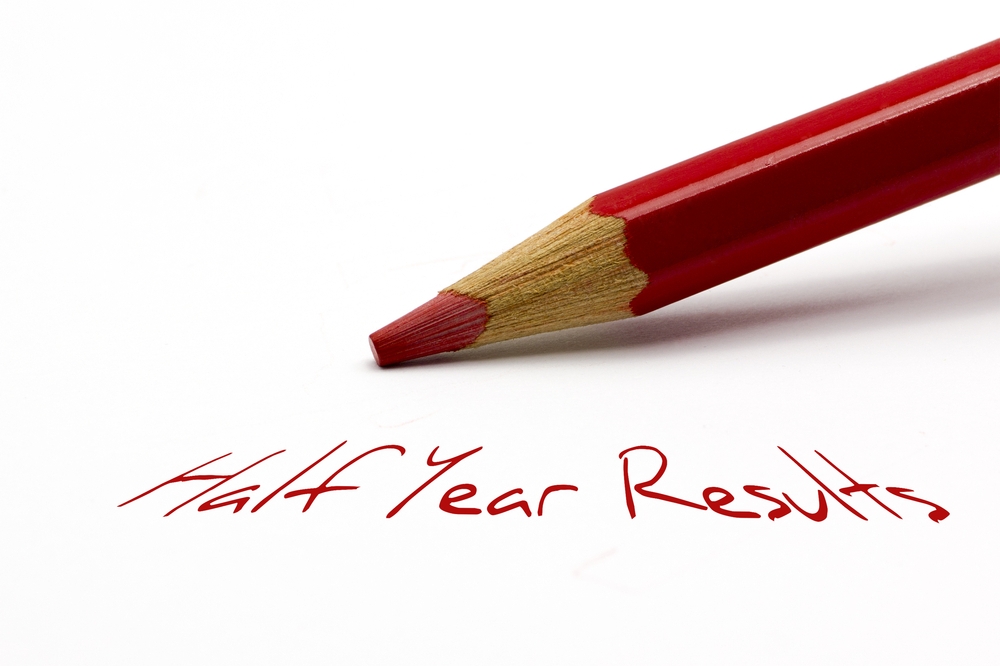 Half year results show strong order intake for systems but constraints in supply chain has led to delivery delays

French MBE firm Riber has released its earnings for the first half of 2022.

During the first half of 2022, customer demand remained strong, with a large number of orders recorded since the start of the financial year. 13 systems were ordered in nine months and an option for four additional systems. However, constraints in the electronic component supply chain led to system assembly delays and prevented further deliveries over the period.
In this context, revenues for the first half of 2022 came to €9.2m, stable compared with the first half of 2021. Systems revenues increased by +5 percent to €2.9m, while revenues for services and accessories are down -3 percent to €6.3m.

Riber says first-half earnings cannot be extrapolated over the full year due to the lower seasonality of revenues in the first half of the year.

The first-half gross margin came to €2.8m, representing 30.9 percent of revenues, up from the first half of 2021 considering the change in the product mix.

Operating expenditure increased (+€0.5m) due to sustained R&D investments (€1.8m; +14 percent) and the increase in sales and marketing costs in a context of rising order intake (+15 percent), while administrative costs are stable overall.

Income from ordinary operations totaled €(2.1)m, down €0.2m from the first half of 2021.

Net income came to €(1.6)m, compared with €(1.8)m for the first half of 2021. It includes €0.6m of financial income and expenses, linked primarily to the evolution of the euro / US dollar parity.

The cash position at end-June 2022 was positive at €7.7m, up €1.8m from December 31, 2021.

Shareholders' equity at June 30, 2022 totaled €17.0m, compared with €19.8m at December 31, 2021. This change is mainly linked to first-half earnings and the distribution of amounts drawn against the issue premium to shareholders for the 2021 financial year.

Order book
During the first half of 2022, new order intake improved significantly. The company recorded four production systems orders and five research systems orders, while maintaining its growth in services and accessories.

This recovery further strengthened the order book at June 30, 2022, which totaled €30.6m, up +76 percent compared with June 30, 2021. System orders (€23.0m; +119 percent) include 11 machines and orders for services and accessories (€7.6m) are up +10 percent.
This order book does not include the orders announced in July and August 2022 for two Compact 21 research systems, one MBE6000 production system and one MBE49 production system, as well as the option to buy announced on June 8 covering four MBE6000 production machines for which the firm orders will be confirmed when the export license is obtained in 2023.

Outlook
In a still buoyant market context, with strong demand for the company's systems, Riber is expected to continue taking orders by the end of the 2022 financial year.
Faced with supply chain constraints, the company has diversified its sourcing capacity with its supplier partners to reduce the shortage of electronic boxes, which are crucial components for the company's MBE machines to operate. Supply chain delays will likely cause system deliveries to be postponed to 2023.
The significant increase in energy costs will have a very limited impact on the company's activity due to the low energy consumption in the company's production processes.
Over the longer term, Riber is moving forward with a project for profitable growth based on its technological and industrial know-how, as well as its capacity for innovation. Driven by new information technologies, the company is rolling out a strategy focused on further strengthening its leading position for MBE, achieving regular growth in its service activities, and maintaining a robust level of R&D investment to expand its portfolio of technologies and applications.