The allure of cubic SiC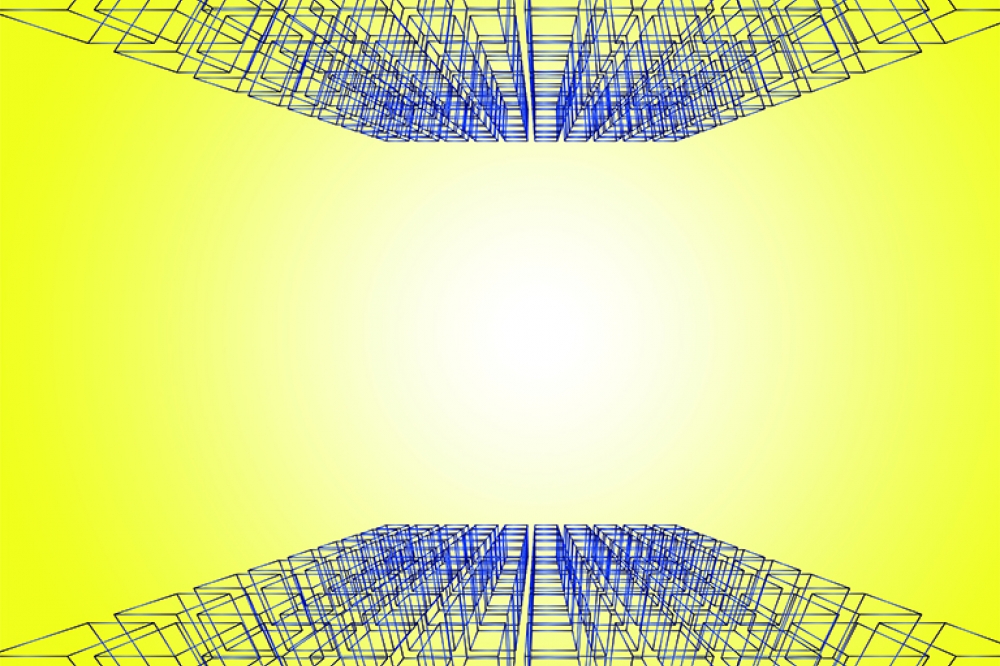 The exceptional electronic and mechanical properties of the cubic form of SiC are enabling this polytype to take rapid strides towards serving in medical devices, MEMS and power electronic applications.

BY FRANCESCO LA VIA FROM THE INSTITUTE FOR MICROELECTRONICS AND MICROSYSTEMS
SiC is blessed with many attractive mechanical and electrical properties. Due to these attributes, it is a compelling candidate for making electronic devices and sensors that can be deployed in many settings. Chips made from SiC are strong contenders for deployment in sustainable energy systems, hybrid vehicles, low-power-loss inverters, implantable medical devices, optical devices, and in MEMS operating with high efficiencies at high temperatures.

One of the key considerations facing designers of SiC devices is which form of SiC is best for their target application. This wide bandgap semiconductor exists in nature in a number of crystalline structures, called polytypes, that are differentiated by the stacking sequence of the tetrahedrally bonded Si-C bilayers. Through variations in this stacking sequence, SiC adopts different atomic arrangements and symmetries, from hexagonal to cubic and rhombohedral – each has a different set of physical properties.

Today, the 4H form of SiC grabs the headlines, due to ramping volumes of diodes and MOSFETs for the electric vehicle market. Yet, despite all this success, it is not the best polytype in many important regards. This accolade could go to the cubic form of SiC, which has the highest electron mobility and saturation velocity, thanks to reduced phonon scattering that results from a higher symmetry. Known as 3C-SiC, this cubic polytype has the lowest bandgap – it is just 2.3 eV – and great thermodynamic stability, enabling growth at lower temperatures, such as less than 1500 °C.