Stretching GaN power devices to 10 kV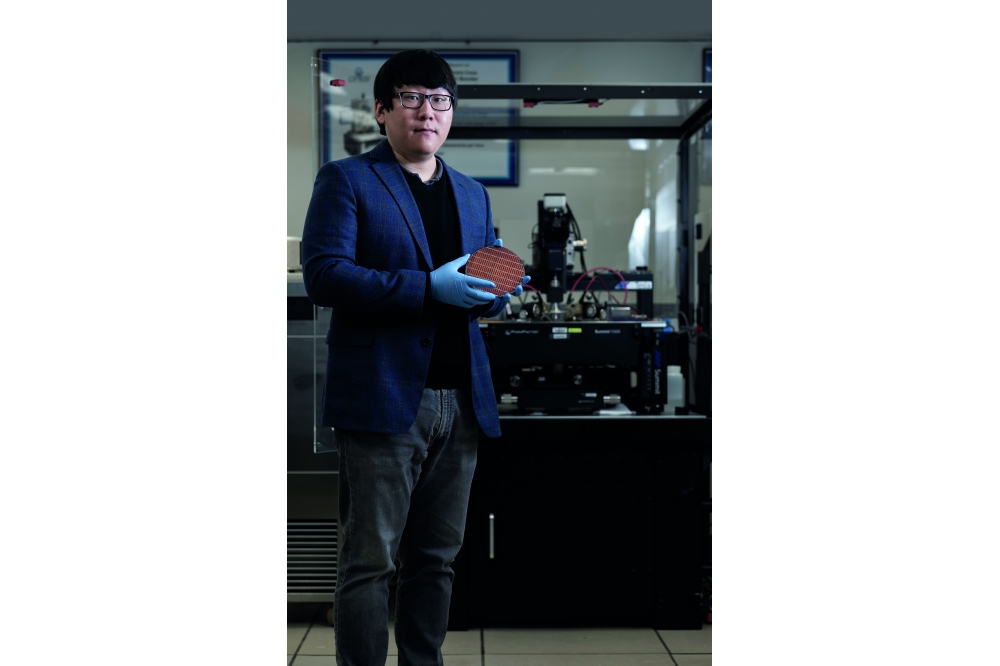 GaN power rectifiers and transistors combine a breakdown voltage beyond 10 kV with a specific on-resistance that's below the SiC limit.
BY YUHAO ZHANG FROM VIRGINIA TECH
One of the keys to getting carbon emissions to net zero is to increase the efficiency of electrical energy processing. This can be accomplished through the introduction of semiconductor-based power devices with a lower on-resistance, a faster switching speed and a high breakdown voltage.

It is a roll-out that must include devices operating between 1 kV and 35 kV, a range that's often known as medium-voltage, but also referred to as high-voltage in many contexts. Devices operating in this range are ubiquitously used in electrical grids, renewable energy processing, industrial motor drives and electrified transportation. Driven by this widespread deployment, the market size for medium-voltage power devices has already topped $10 billion and is increasing at pace.