GlobalFoundries gets $30M to expand GaN production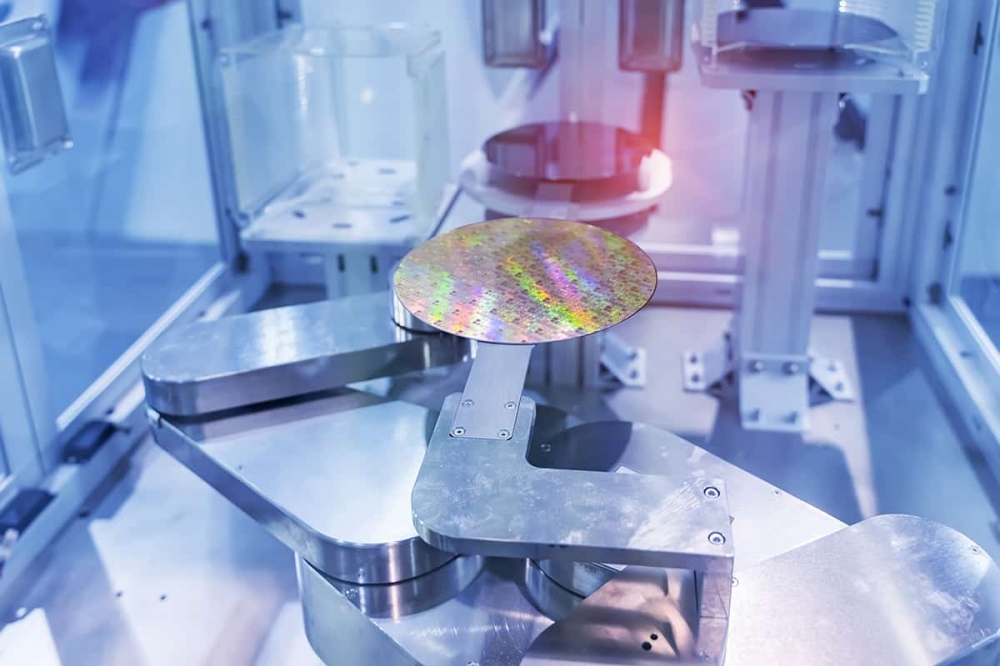 US federal funding will advance innovation and production of next-generation GaN power chips

GlobalFoundries has been awarded $30 million in US federal funding to advance the development and production of next-generation GaN on silicon semiconductors at GF's facility in Essex Junction, Vermont.

The funding will enable GF to purchase tools and extend development and implementation of 200mm GaN wafer manufacturing for making chips for high-power applications including electric vehicles, industrial motors, and energy applications.
GF's facility in Essex Junction, Vermont, near Burlington, was among the first major semiconductor manufacturing sites in the United States. Today nearly 2,000 GF employees work at the site, with a manufacturing capacity of more than 600,000 wafers per year. The Fab is a Trusted Foundry and manufactures secure chips in partnership with the US Department of Defense, for use in some of the nation's most sensitive aerospace and defence systems.

This Other Transaction Agreement (OTA) was entered into by the Defense Microelectronics Activity via the Trusted Access Program Office (TAPO) of the US Department of Defense. TAPO's primary mission is to procure advanced semiconductors for the Departments most critical and sensitive weapons systems platforms. TAPO has been supporting dual use (both civilian and military applications) GaN on silicon development efforts since 2019 as GaN provides a stable semiconductor suitable in high power, high frequency devices the DoD needs to maintain technology advantage for the United States. This current development phase plans to leverage previous TAPO successes and continue maturing this dual use technology.

"GlobalFoundries has been a critical partner to the Trusted Access Program Office, enabling semiconductor assurance (Trust) to advanced semiconductor technologies for the Department's most advanced weapon systems platforms. This engagement is just one step the DoD is taking to ensure the US has continued access to advanced microelectronics technologies such as GaN," said DMEA director Nicholas Martin.
Connecting the Compound Semiconductor Industry
The 13th CS International conference builds on the strengths of its predecessors, with around 40 leaders from industry and academia delivering presentations that fall within five key themes: Ultrafast Communication; Making Headway with the MicroLED; Taking the Power from Silicon, New Vectors for the VCSEL, and Ultra-wide Bandgap Devices.
Delegates attending these sessions will gain insight into device technology, find out about the current status and the roadmap for the compound semiconductor industry, and discover the latest advances in tools and processes that will drive up fab yields and throughputs.
To discover our sponsorship and exhibition opportunities, contact us at:
Email:
info@csinternational.net
Phone:
+44 (0)24 7671 8970
To register your place as a delegate, visit:
https://csinternational.net/register
Register