SweGaN boosts executive team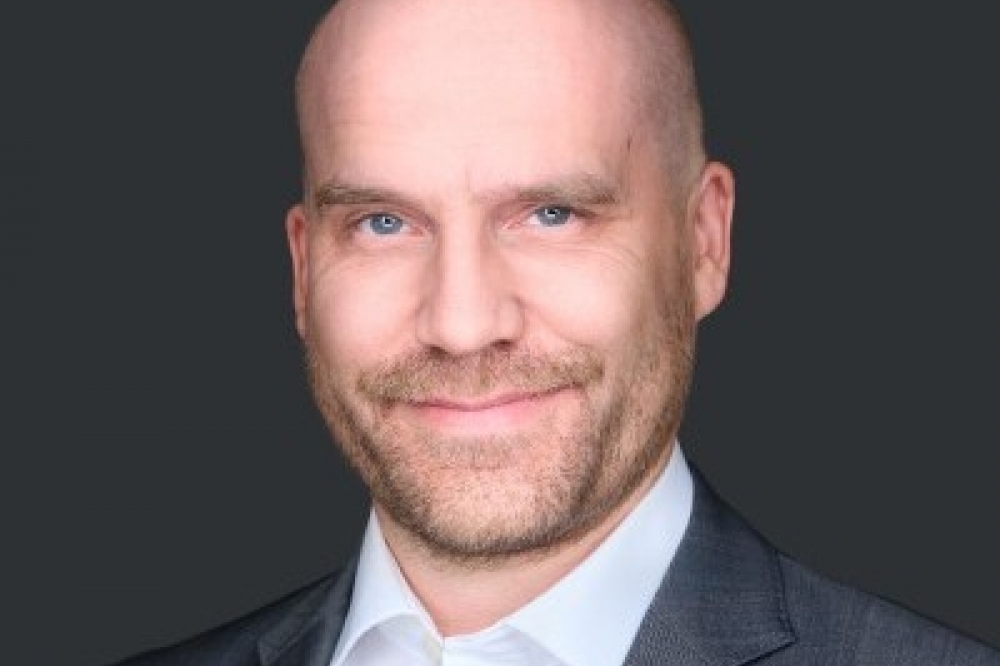 GaN-on-Sic epi wafer firm appoints Henrik Tölander as COO

SweGaN AB, manufacturer of custom-made GaN-on-SiC epitaxial wafers has appointed Henrik Tölander is COO. The new management role supports the company's ambitious growth strategy to serve explosive global market demand and follows the company's recently completed Series A financing round.
An experienced COO and industrialisation executive, Tölander has a strong record within gas turbine manufacturing, engineering management, control systems design, and has held overall responsibility for CAPEX portfolios aimed at developing and expanding advanced additive manufacturing capabilities.
Additional experience includes developing and maintaining technology and hardware strategies, component and capital investment forecasting, planning, and implementing production for additive manufacturing, and building and managing productive, efficient, and profitable production facilities. His management background includes leading an international, cross business unit, including high profile R&D projects.
"Bringing extensive experience from the manufacturing industry, including nearly a decade at Fortune 500 company Siemens, Henrik will bring valuable competence for cultivating and executing the next phases of SweGaN's manufacturing road map and expansion plans," says Jr-Tai Chen, "Ted", CEO at SweGaN. "In Henrik I believe we have secured the industry and leadership experience needed to scale SweGaN manufacturing to the next level. On behalf of the SweGaN team, I am pleased to welcome him on board."
Tölander said: "Joining SweGaN at this key juncture is an exciting opportunity as SweGaN growth plans target new production facilities and team expansion to deliver large quantities of epi-wafers annually to supply a demanding and sophisticated semiconductor market.
"I am inspired by what CEO and co-founder Ted Chen and the skilled team at SweGaN have achieved in developing world-class materials and a high-profile international investor portfolio. I look forward to working together in establishing SweGaN as a major global player – an industry leader in pole position to take a major share of the semiconductor materials market."