Cubic SiC: Tomorrow's champion for power electronics?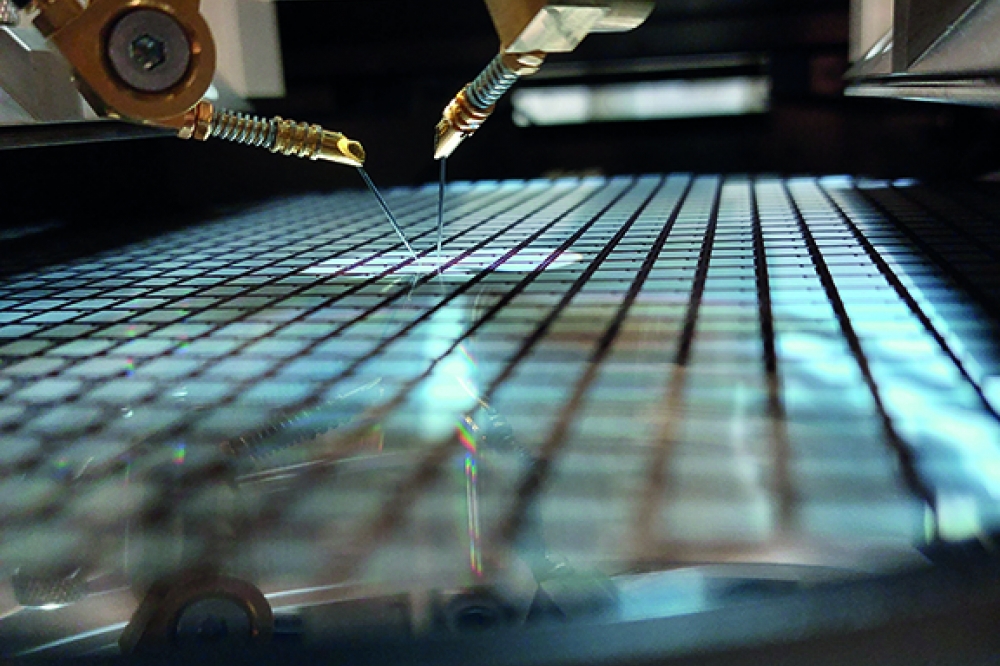 Offering the same crystal structure as silicon, alongside a wider bandgap and the potential for high reliability, what's to stop cubic SiC from playing a major role in tomorrow's power electronics industry?.

BY MIKE JENNINGS FROM SWANSEA UNIVERSITY
The uptake of the Tesla is welcome on many fronts. Its lack of a combustion engine helps to trim carbon emissions; it is relatively quiet, thanks to battery power; and, much closer to home for those within the compound semiconductor industry, its early adoption of SiC power electronics is driving sales of these devices.

Where Tesla leads, other makers of electric vehicles are sure to follow. They too will employ SiC devices in their power trains, swelling sales of these wide-bandgap devices. Demand is tipped to be so strong that four of the leading makers of these chips – Wolfspeed, Infineon, STMicroelectronics and onsemi – are forecasting annual sales from this class of device to top $1 billion by the middle of this decade. Given the phenomenal success that SiC power devices are set to enjoy, one would presume that they are free from flaws. But that's not actually the case. There are, in fact, significant concerns relating to reliability, centred around the gate oxide.

The predominant role that SiC power devices have in electric vehicles is to convert the output from the battery, which is typically 800 V DC, to an AC form that drives a motor – producing up to 200 kW or so of power. The voltage requirement is not particularly testing, as its well within the range of most conventional 4H-SiC devices, which span 650 V to 1.7 kV.