Transphorm opens GaN application lab in China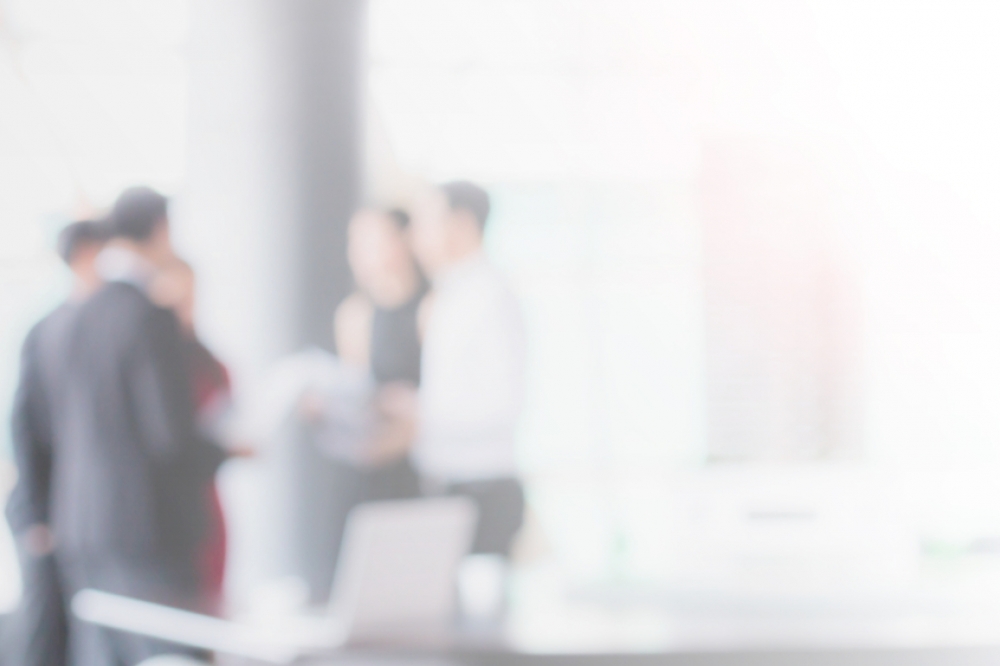 Shenzhen office increases regional capabilities for APAC power electronics customers

GaN company Transphorm has opened a new office in Shenzhen, China. As a wholly foreign-owned enterprise (WFOE), the site will house staff responsible for local customer support, sales, and marketing efforts.

It will also serve as an application lab for regional customers developing GaN-based power systems as well as global R&D efforts, according to the company.
The office will be overseen by Kenny Yim, Transphorm's current VP of Asia sales, as he also assumes the role of general manager, China. He will be supported by Chun Hung Ho, head of applications, Asia, who has worked for Transphorm for seven years.
"China, Hong Kong, and Southeast Asia house several dynamic industries re-imagining power electronics through high performance GaN. Shenzhen also stands as a major electronics technology hub within China," said Yim. "Establishing a formal presence in the city is critical to our growth strategy as our customers look to leverage the region's power electronics innovation. Having an application lab there allows us to easily tap into the nearshore engineering talent pool while better supporting customers at their own local design centres. It's a win-win for all."
Yim brings more than 25 years of experience in the semiconductor industry, more than a decade of that gained while working for Transphorm heading up sales in the APAC region. He and his Asia team are credited with helping Transphorm develop numerous customer relationships in various markets such as power adapters, data centres, gaming, blockchain computing, and renewable energy.