Odyssey Semi to ship vertical GaN samples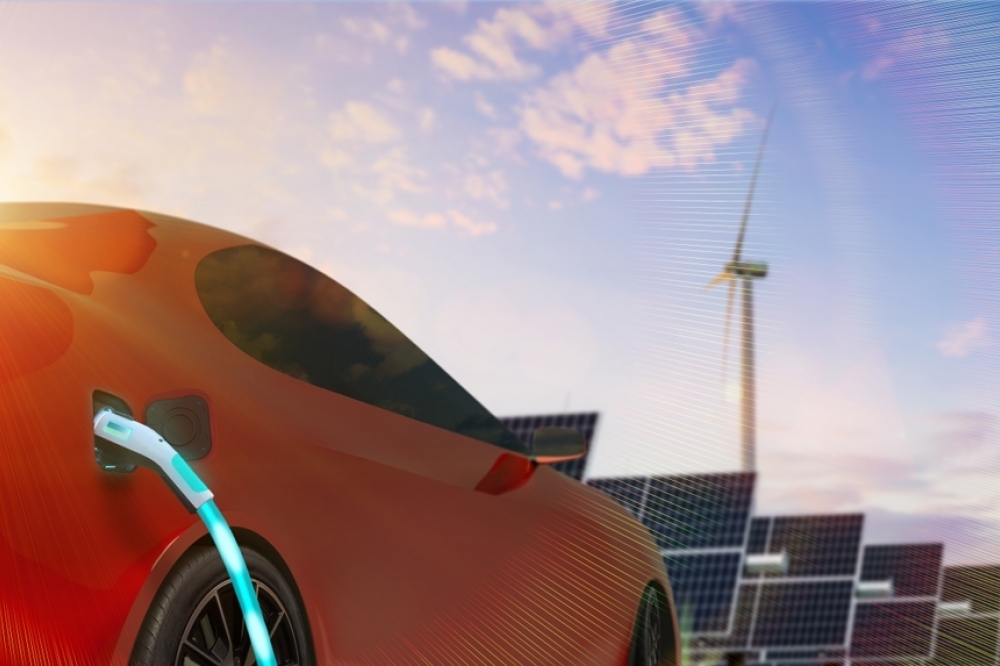 GaN product development agreements with customers expected by the end of Q2 2023

Odyssey Semiconductor Technologies, a US-based semiconductor company developing high-voltage power switching components based on proprietary GaN technology, has announced product sample fabrication is complete with shipments to customers commencing in Q1 2023.

"Our backlog of customers has been eagerly waiting for these vertical GaN product samples. I'm proud to report that fabrication was completed as planned in Q4 2022 and now the samples are being prepared for shipment to customers later this quarter," said Mark Davidson, Odyssey's CEO. "We will work closely with these initial customers to gain valuable feedback on their product features. We expect to secure product development agreements with customers by the end of Q2 2023."
Odyssey says its approach to vertical GaN will offer greater commercial advantages over silicon than SiC or lateral GaN. The company says its GaN technology offers a ten times advantage over SiC at performance and cost levels unattainable by the competing technologies.