Microchip invests to expand SiC capacity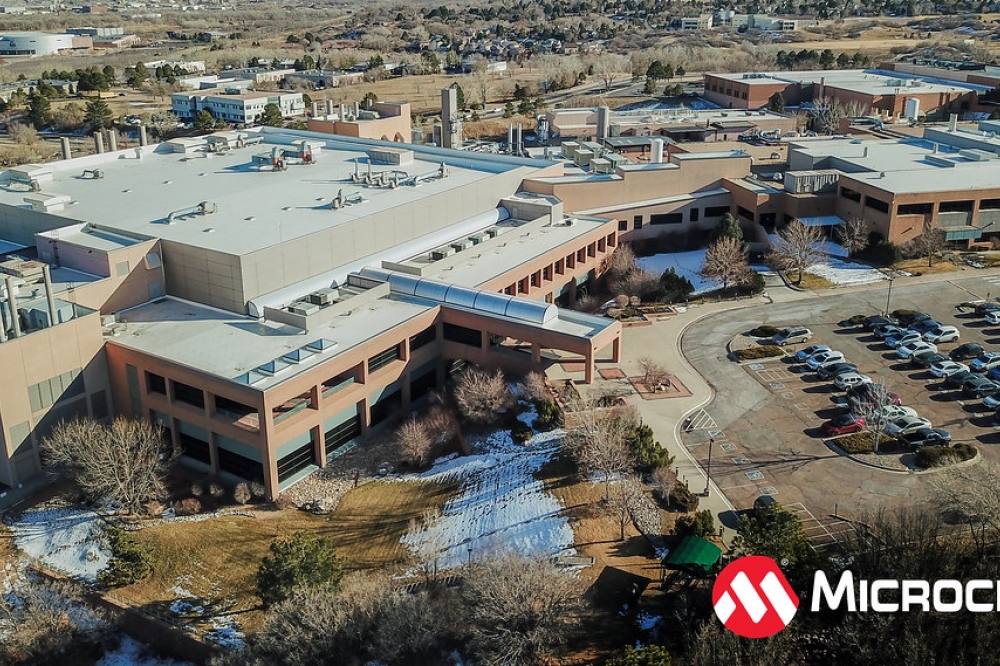 Ramping production in Colorado Springs fab will enable Microchip to respond to growing semiconductor demand

Microchip Technology has announced plans to invest $880M to expand its SiC and silicon production capacity at its Colorado Springs manufacturing facility over the next several years. Microchip was also approved for state and local incentives of approximately $47M for the expansion.

One significant phase of the expansion is to develop and upgrade its 50-acre, 580,000-square-foot Colorado Springs campus for increased SiC manufacturing for use in automotive/E-Mobility, grid infrastructure, green energy, and aerospace and defence applications.
The campus currently employs more than 850 people and produces products from 6-inch wafers. The manufacturing technology that Microchip is installing will run on 8-inch wafers, which will significantly increase the number of chips produced at this location. The additional 400 jobs anticipated at the facility will range from production specialists to technical roles in equipment procurement and management, process control and test engineering.

"With over two-decades of investment in SiC, Microchip's portfolio is designed to provide our customers with innovative power solutions," said Rich Simoncic, senior vice president of Microchip's Analog businesses. "This campus is an integral part of producing our SiC technology to assure our customers with supply certainty as they transition to SiC solutions."
President and CEO of Microchip Technology Ganesh Moorthy said: "Microchip Colorado Springs has a long history of partnering with the city and state and we applaud their continued support of our efforts to advance the semiconductor industry in the US. The CHIPS and Science Act is already making a positive impact on our business through the Investment Tax Credit and we are seeking capacity expansion grants for several of our semiconductor factories, including our Colorado Springs factory. We see a bright future in the region made possible by great partnerships, state and local incentives, and a strong local talented workforce."