Taking Ga₂O₃ to the next level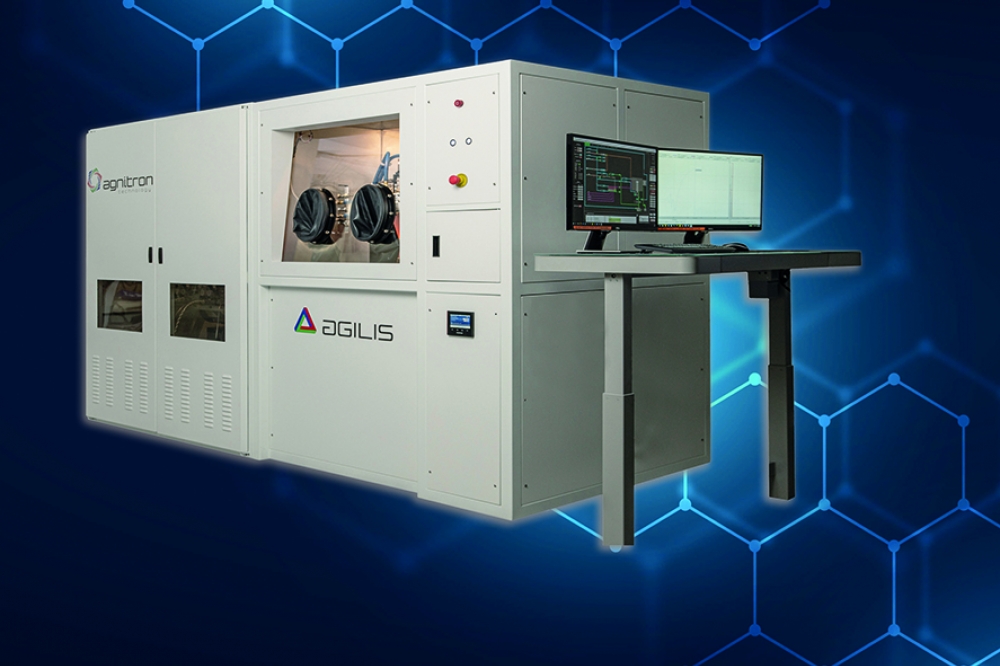 Agnitron's MOCVD reactors are underpinning tremendous advances in the material quality of Ga2O3, as well as leaps in the performance of various power devices made from this ultra-wide bandgap semiconductor.

BY FIKADU ALEMA, AARON FINE AND ANDREI OSINSKY FROM AGNITRON, ARKKA BHATTACHARYYA AND SRIRAM KRISHNAMOORTHY FROM UCSB, AND CAMERON GORSAK AND HARI P. NAIR FROM CORNELL UNIVERSITY
On the back of continuous rapid strides, Ga2O3 devices are poised to shape the future of the power semiconductor market. This ultra-wide bandgap material has all the key characteristics necessary to produce better devices and, at the same time, the potential for cost-competitiveness, thanks to the capability to make high-quality melt-grown bulk substrates.

It is now a decade since device and materials research into Ga2O3 began in earnest. Over that time tremendous progress has been made, in terms of both the quality of the epitaxial material and the performance of Ga2O3 diodes and transistors. Recent reports include β-Ga2O3-based devices with a breakdown voltage over 8 kV and critical breakdown fields beyond 5 MV/cm, a regime that exceeds the theoretical limits of SiC and GaN. Such success establishes β-Ga2O3 as the most promising candidate for next-generation solid-state power-switching applications.

Now is the time to build on all this progress and deliver further improvement to the quality of β-Ga2O3 epitaxial films, as progress on this front will open the door to practical power electronic devices that fully exploit the potential of this oxide. That's the key message at the heart of this feature, which summarises the latest MOCVD process optimisation that has ensured high-quality materials and ultimately high-performance devices. It is clear that when β-Ga2O3 is grown by MOCVD using optimal process conditions, the resulting material is of unrivalled quality.