Tackling the foot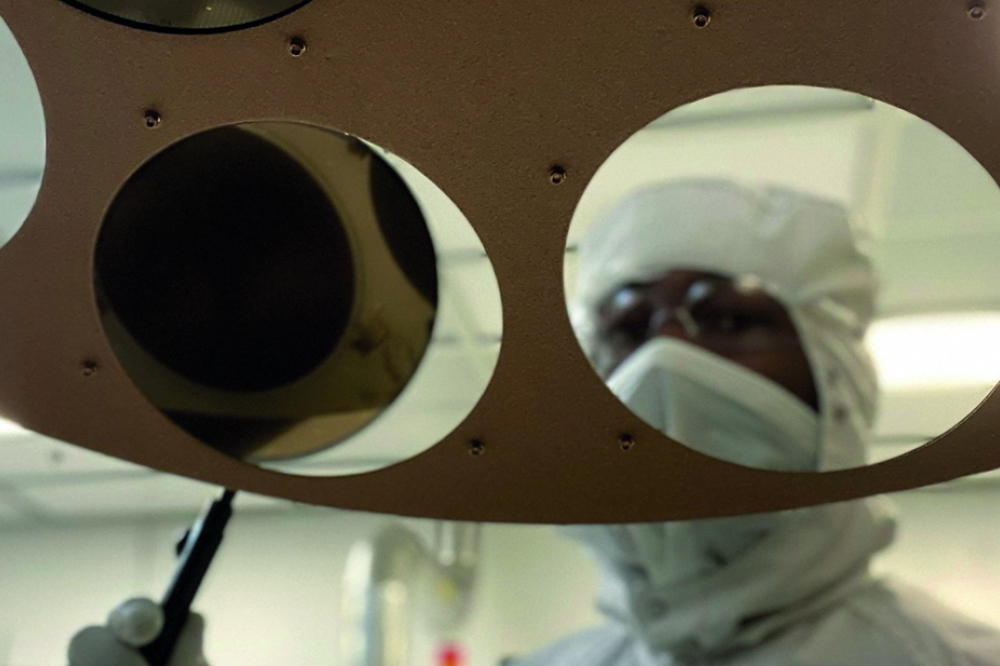 A two-paced deposition process offers the best compromise for forming a metal gate in a high-throughput GaAs fab.

BY KEZIA CHENG AND GUOLIANG ZHOU FROM SKYWORKS SOLUTIONS.
The recent chip shortage has piled immense pressure on foundries looking to increase their production via a boost in throughput and a trimming of cycle time. For those that work there, ramping production is certainly not unchartered territory. However, that does not imply that succeeding is trivial. For example, in GaAs fabs that produce a key component for mobile phones, metallization is often a bottleneck, with wafer yield impacted by a very common yet seldom discussed defect: gold foot diffusion. This issue is so widespread that it can account for up to 40 percent of yield loss.

In these GaAs fabs, a common approach to increasing the deposition rate for metallisation – and ultimately realising a higher wafer throughput – is to add a crucible liner to the evaporation tool. The logic behind this fix is straightforward: Doubling the deposition rate halves the process time and hikes the number of wafers produced per shift. However, cranking up the rate that gold is deposited has its downsides, such as an increase in the likelihood of gold spitting and premature gun failure. To address these concerns, some fabs add tantalum pellets to the crucible liner during gold evaporation. The tantalum 'getters' the carbon in the molten gold, thereby tackling the primary reason for metal spitting. A benefit of the crucible liner is that it thermally isolates the gold from the hearth cooling water, ensuring a high deposition rate at a fraction of the normal power.