Supporting a surge in UVC optoelectronics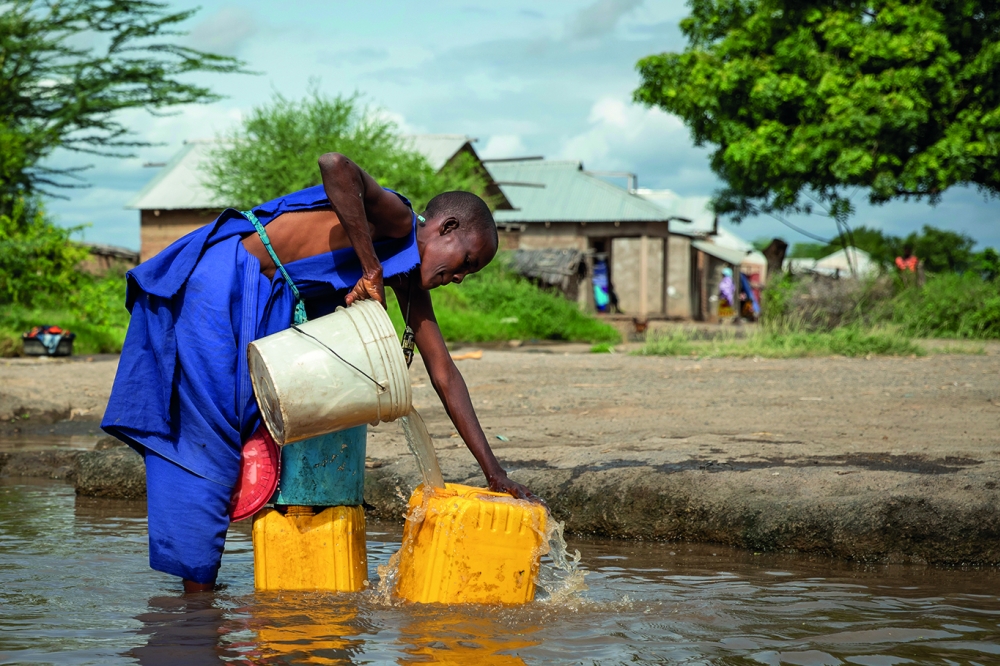 Defect control during the growth of AlGaN layers on AlN substrates ensures record-breaking performances for UVC LEDs, lasers and avalanche photodiodes.

BY PRAMOD REDDY, RONNY KIRSTE, RAMON COLLAZO AND ZLATKO SITAR FROM ADROIT MATERIALS.
Our views on what is a basic human right will differ from person to person. But the vast majority of us will agree that all of humanity should have access to clean drinking water. This view is supported by the United Nations General Assembly, which has explicitly recognised the right to water and sanitation, acknowledging that both are essential for realising all human rights. Helping to ensure that this will happen is a resolution from 2010: it calls upon countries and international organisations to support efforts to provide safe, clean, accessible and affordable drinking water for all, by providing financial resources, helping with capacity-building and aiding the development of relevant technology.

One leading option for ensuring that water is safe to drink is to treat it with UV light, as this destroys the DNA of microorganisms. While this is also possible with chemical treatments, UV light offers the safest, most reliable and sustainable way to free water from microbial contamination.

Additional applications involving of the use of UV light for the benefit of mankind include the sterilisation of air and surfaces. The pandemic has piqued interest in this, with sales of UV light sources increasing to combat the virus.

The incumbent technology for providing UV light is the mercury-based lamp. However, it's far from ideal, as it is bulky, fragile, and employs toxic material. Offering far more promise is a chip-based technology, the LED, which can operate in the UVC.