BAE Systems and Eaton collaborate on EV trucks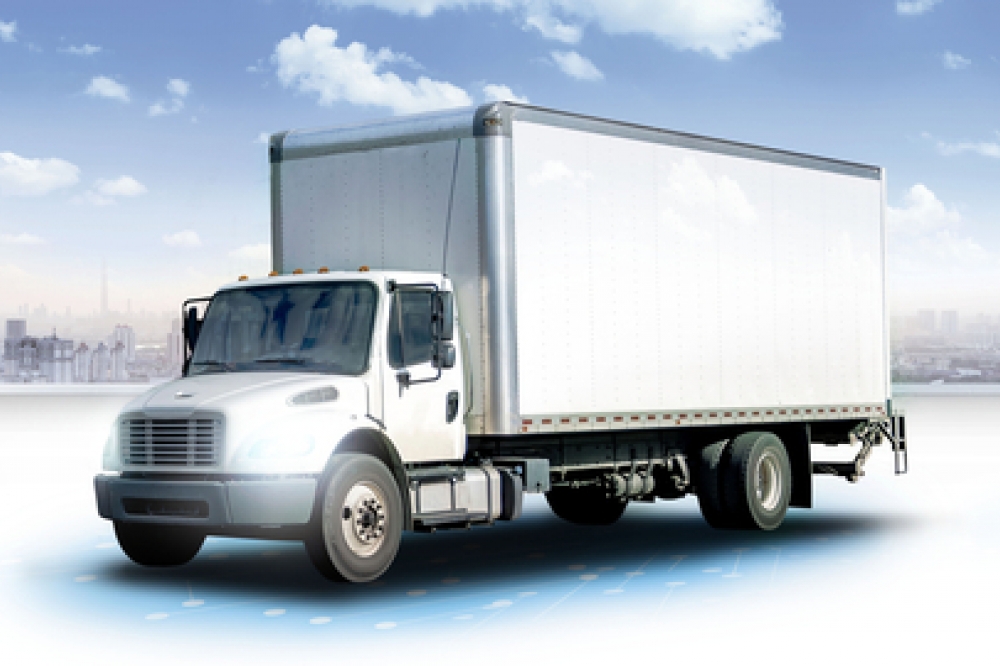 BAE Systems will incorporate its electric motor and SiC/GaN power electronics with Eaton's MD 4-speed EV transmission

BAE Systems is collaborating with Eaton, a power management company, to develop electric vehicle (EV) technology.. The companies will initially offer a solution for medium-duty commercial trucks, with a Class-7 pickup and delivery demonstration vehicle in development.

As part of the collaboration, BAE Systems will incorporate its electric motor and SiC/GaN power electronics suite with Eaton's MD 4-speed EV transmission.
"Our complementary strengths and industry knowledge in providing clean transportation solutions will address a critical need for new, clean technology options for the global truck market," said Steve Trichka, vice president and general manager of Power & Propulsion Solutions at BAE Systems.
BAE Systems has more than 16,000 propulsion systems operating in transit buses, boats, and military and industrial vehicles across the globe. Its electric propulsion technology is developed and serviced at its facilities in Endicott, New York and Rochester, UK.