Global LED Market up 9 percent in 2014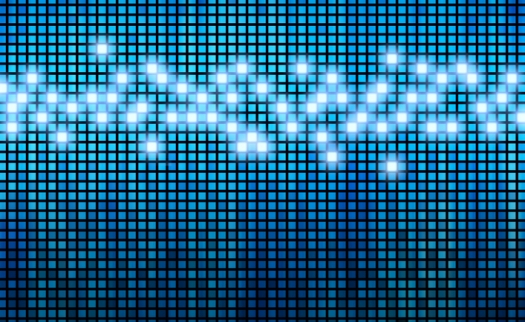 Slower growth in 2015 and a new round of price wars predicted
In 2014, the LED market is forecast to be up 9 percent from 2013, with the market size reaching $16.562 billion, according to a new report by Research In China called 'Global and China LED Industry Report, 2013-2014'. However, it says the market is expected to slow down in 2015 because of oversupply and the risk of a new round of price wars .
The report divides the global LED industry into four clusters. First, Europe and America underline general lighting with an emphasis on high reliability and high brightness. Second, Japan embodies the most comprehensive technology, performing outstandingly in both of general lighting and backlight display. Besides, it also targets general lighting, automobiles, mobile phones and TV. Third, South Korea and Taiwan targets laptop display backlight, LED-TV backlight and mobile phone backlight with large shipment, low unit price and low margin. Last, mainland China centres on AlInGaP, outdoor display, advertising screen and signal lights, which require low technology and reliability; and in these fields, customers are scattered and the unit price is low.
The report says since 2013, the development of the LED industry has been mainly reflected in the packaging field. In the future, the LED cost reduction depends on packaging instead of epitaxy. Packaging costs over 50 percent of the LED chip spending. Prior to 2014, LED cost cutting concentrated in the epitaxy field, so that epitaxy vendors witnessed a sharp decline in profits, even many of them left the industry due to losses. After 2014, packaging factories will suffer the cost-cutting pressure, so some of them with poor technical capabilities may see descending profits.
37 companies are profiled in the report which is available from Chinamarketresearchreports.com/