AXT Appoints Gary Fischer as CFO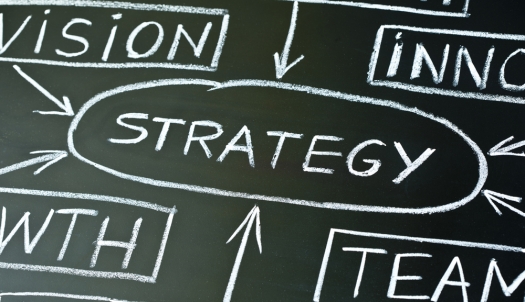 Silicon Valley veteran to help grow global operations
AXT, the Californian manufacturer of compound semiconductor substrates, has appointed Gary L. Fischer as vice president and chief financial office. Fischer will have responsibility for AXT's global finance and accounting organisation and will report to chief executive officer, Morris Young.
"Gary brings to the table a wealth of public-company experience in finance, strategic planning, global operations and investor relations," said Young. "He has years of executive-level leadership, building technology businesses from early-stage to sustainable long-term profitability and revenue growth. This will be tremendously beneficial to AXT as we seek to increase our footprint in the global marketplace, leveraging our diversified portfolio of products as well as our key competitive differentiators."
Fischer is a Silicon Valley veteran, with experience working in Asia and Europe. In 1993, he joined ISSI, a leader in advanced memory solutions, as chief financial officer. He took the company public in 1995 and later became its president and chief operating officer. In 2005, Fischer joined eRide, a fabless semiconductor company that develops both GPS devices and software for location-based services. The company was acquired in 2009.
Fischer continued with eRide as a consultant into 2014 and expanded his consulting practice to assist a number of growth companies on a variety of finance and M&A projects.