IQE, Win and NTU agree to create compound semiconductor centre in Singapore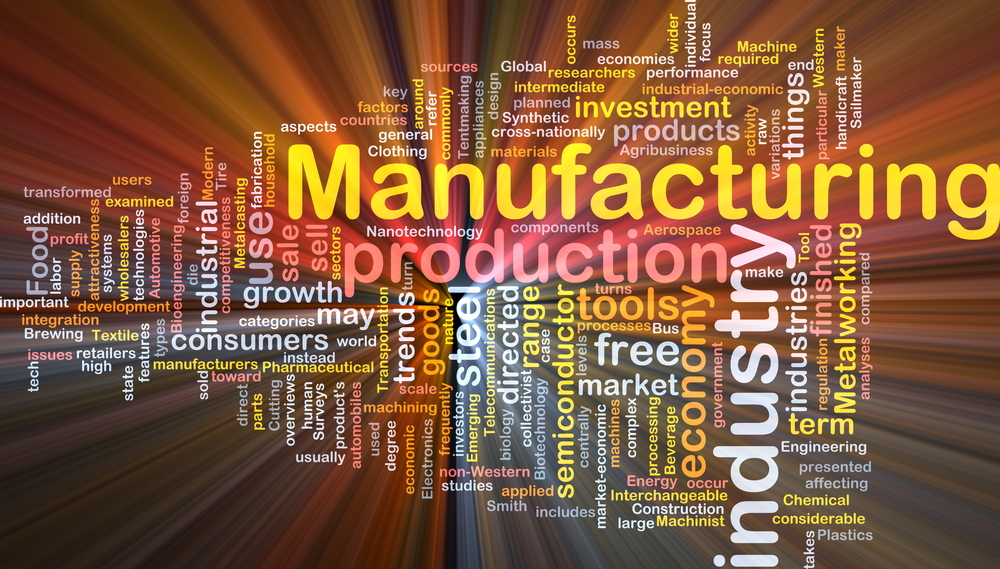 Initiative aims to accelerate technology development and provide an effective incubator
IQE has entered into a Memorandum Of Understanding (MOU) with Win Semiconductors and Nanyang Technological University (NTU) to participate in the formation of a centre of excellence for the development of compound semiconductor technology in Singapore.
The MOU anticipates the creation of a new entity called the Compound Semiconductor Development Centre (CSDC), which will be jointly owned by IQE, WIN, NTU, local management and key academics. The centre is expected to start operations next quarter.
The three partners believe that compound semiconductor technology will play a significant role in the future of the overall semiconductor industry, and that this initiative will provide a focal point for effective collaboration between industry and academia in developing next generation technologies.
It recognises the significant investment that is already been made globally into the many emerging markets for compound semiconductors, and its purpose is to accelerate the development of the technology in Singapore, and provide an effective incubator for bringing new innovations to market.
The Economic Development Board of Singapore has played an important role in pulling this initiative together, which provides a good fit with other compound semiconductor development activities being undertaken in Singapore such as the SMART-LEES initiative. These initiatives are creating next generation IP in Singapore which will support continued economic growth and prosperity in Singapore.
This project forms part of IQE's global reorganisation plan. As part of its contribution to this joint venture, IQE will be providing facilities, equipment and IP on favourable terms to the CSDC. As a consequence, IQE is creating provisions of £4.2m for asset impairment comprising the transfer of tools to the CSDC and £7.7m for the lease of existing buildings and facilities.
Drew Nelson, chief executive of IQE, said: "IQE is proud to be a founding partner of the CSDC. It represents a very innovative approach to making the most of the skills and talent that exist in Singapore. We believe that this will provide an effective route to overcoming the barriers that prevent new ideas and innovations being successfully brought to market and advancing and commercialising new compound semiconductor technologies. This initiative is a strong fit with IQE's strategy for technology leadership."
Yoon Soon Fatt, NTU said: "We have built an exciting compound semiconductor capability within NTU. The CSDC provides a meaningful collaboration for us with two key industrials within the compound semiconductor industry. We are very pleased to be partnering with IQE and WIN. We look forward to the opportunities that this presents"
Terence Gan, director of electronics at the Singapore Economic Development Board said: "Singapore is committed to develop the compound semiconductor industry and welcomes the creation of CSDC. Compound semiconductors make energy efficient LED lighting and fibre optic communications possible, and will enable the creation of ultra-fast and ultra-energy efficient semiconductor integrated circuits. CSDC is an important partner to grow our pipeline of compound semiconductor R&D talent."