Quantum dot laser firm Ranovus announces $24 million financing round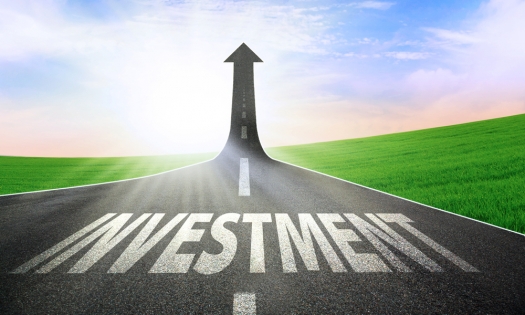 Funds to accelerate expansion of multi Tb/s datacentre connections for key customers
Ranovus Inc, an optoelectronics company focused on providing high capacity interconnect for datacentres and communications networks, has announced a new $24 million round of financing.
Formed in 2012 with operations now in Canada, USA, and Germany, Ranovus has developed quantum dot multi-wavelength lasers and digital and photonics integrated circuit technologies designed to enable multi Tb/s connectivity over a single mode fibre pair. This offering is claimed to provide significantly lower connectivity costs than other commercially available technologies.
"The additional round of equity and growth capital financing, with participation from all our existing major investors as well as adding new investors, will help accelerate our expansion plan to support product delivery into our global customer base," said Hamid Arabzadeh, Ranovus' chairman, president and CEO.
"We're very pleased with our progress over the past year as we achieved significant technical and commercial milestones of our innovation roadmap to enable scalable multi Tb/s inter-datacenter and intra-datacenter connectivity for our lead customers as we work together with them to build networks for the future," he added.
"In close collaboration with leading Datacenter network operators, Ranovus is at the forefront of product innovation to satisfy ever-growing demand for the next generation of interconnect solutions," said Jim Orlando, Managing Director, Omers Ventures. "I'm delighted to join Ranovus' board of directors and look forward to working closely with the existing board members and the executive management team as the company enters the deployment phase of its disruptive product portfolio."
"As Ranovus is expanding its global customer base, we look forward to growing our relationship with the company to support its business," stated Andrew Pinkerton, senior investment manager with EDC Investments. "The company has done a tremendous job assembling a world class team and securing Tier 1 customers. We are excited to support Ranovus' future growth."
Since its formation Ranovus has received financing from leading venture capital firms including Azure Capital Partners, T-Venture, BDC Venture Capital, OMERS Ventures, and MaRS Investment Accelerator Fund.