Veeco completes acquisition of SSEC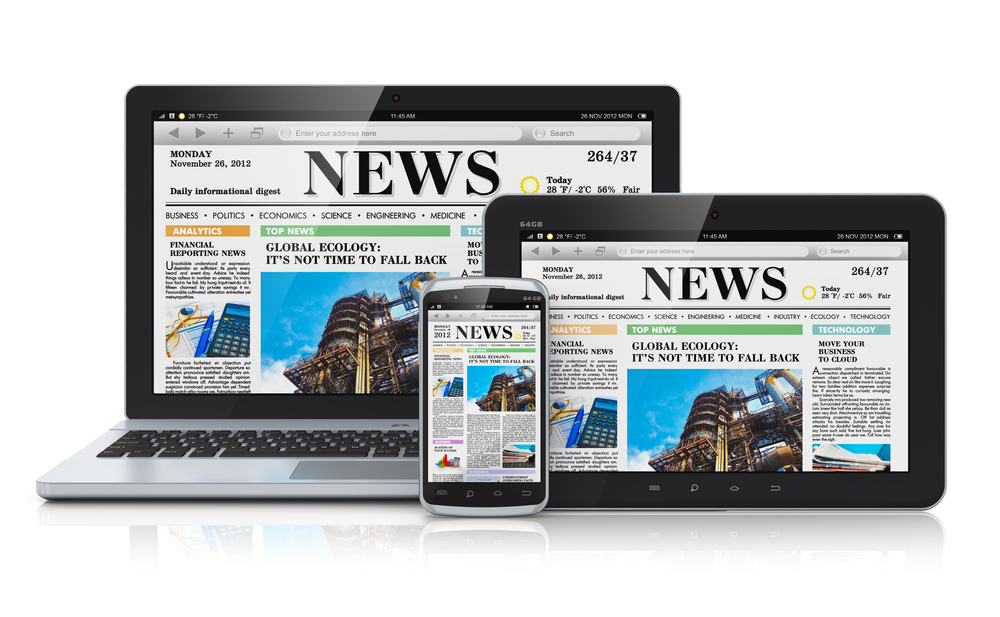 SSEC's 'soak and spray' technology extends Veeco's compound semiconductor and MEMS range
Veeco Instruments today announced that it has acquired privately held Solid State Equipment Holdings LLC (SSEC), based in Horsham, Pennsylvania. SSEC is an innovator in single wafer wet etch, clean and surface preparation equipment targeting high growth segments in advanced packaging, micro-electro-mechanical systems (MEMS) and compound semiconductor.
"SSEC is a highly successful process equipment company that is a great strategic fit with Veeco," said John R. Peeler, Veeco's chairman and CEO. "Their complementary and differentiated 'soak and spray' technology delivers single wafer control with the low cost of batch processing. SSEC extends our compound semiconductor and MEMS footprint, and represents a stepping stone to the high-growth advanced packaging market. This is a synergistic transaction that will be immediately accretive and that we expect will drive growth and profitability."
Demand for higher performance, increased functionality, smaller form factor and lower power consumption in mobile devices, consumer electronics and high performance computing is accelerating advanced packaging technology adoption.
Key drivers for this inflection are applications in 3D stacked memory, 3D system-on-chip and MEMS. Increasing shipments in smartphones and wearable electronics with more sophisticated sensing functions further drive growth in the MEMS market. Veeco estimates that its served available markets for advanced packaging, compound semiconductor and MEMS are all growing at double-digit compound annual growth rates.
"We are excited to join the Veeco team. Veeco is a dynamic market leader in compound semiconductor equipment for LED, power electronics, and wireless devices, " said Herman Itzkowitz, SSEC's CEO. "Combining resources will enable us to accelerate growth and to pursue market opportunities in advanced packaging and MEMS. In addition, we have significant untapped potential in Asia and Europe, where Veeco's impressive sales and service network will provide connectivity to key customers."