Allos Semiconductors to offer Azzurro patents and technology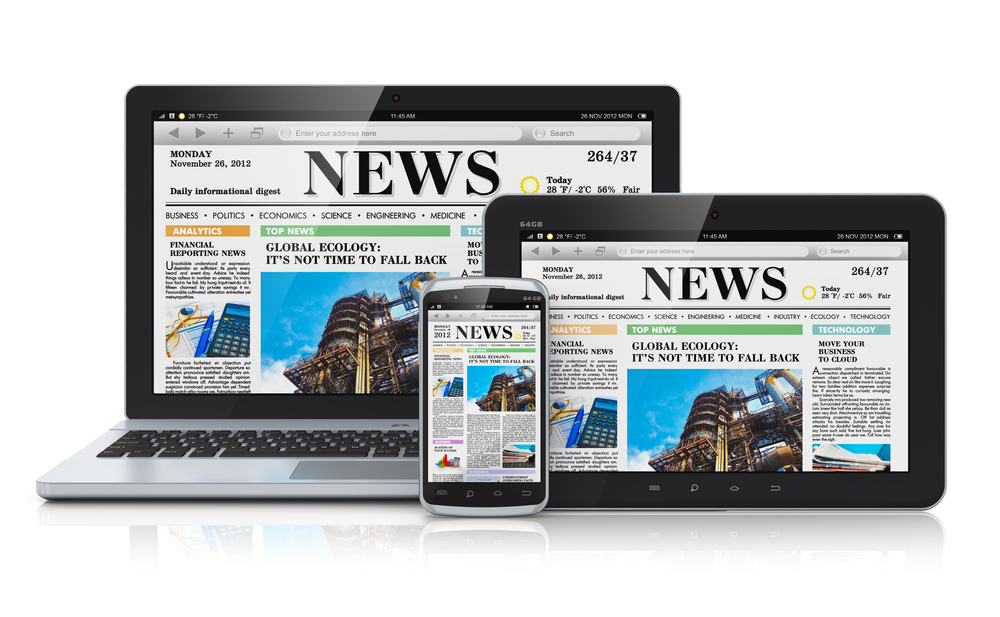 German GaN-on-Si start-up buys IP of former Azzurro Semiconductors
Allos Semiconductors GmbH, formed six months ago in Dresden, to focus on GaN-on-Si technologies and markets, has acquired the exclusive ownership of the technology, know-how, and IP of former Azzurro Semiconductors.
Azzurro, a spin-off from the University of Magdeburg in Germany, specialising in GaN-on-silicon epi-wafers and products, filed for bankruptcy earlier this year.
The driving force behind Allos Semiconductors' foundation in June was the growing demand for technology to grow GaN on silicon substrates. An increasing number of LED and power semiconductor companies want to master the technology to grow 150 and 200mm GaN-on-Si wafers successfully themselves to supply cost-effective high-quality GaN devices processed in standard silicon fabs.
According to Allos, there are tremendous technological challenges to make GaN-on-Si happen. For Allos' customers, it says, the opportunity is to reduce not only cost and time-to-market but also the development risk by building their effort on Allos' proven GaN-on-Si platform and know-how.
Now with the acquisition of Azzurro's IP, in addition to its existing offering, Allos will make the proven Azzurro technology platform available through technology transfer, licencing and customised development work.
Allos says that this will complement its service offering advice on business and technology strategies and supporting setting up GaN-on- Si operations all the way from establishing an epitaxial wafer fab to market entry.