2015 Draper Prize goes to five LED Pioneers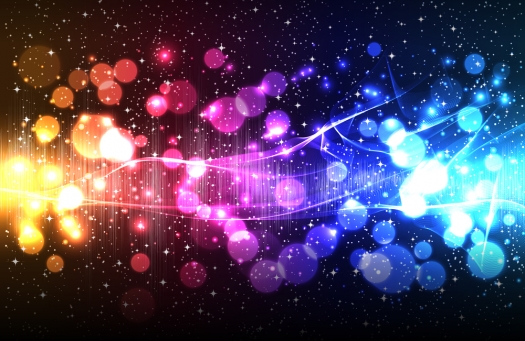 In recognition of the benefit to society created by the initial development and commercialisation of LED technologies 20 years ago, five pioneers of the technology will receive the $500,000 Draper Prize for Engineering.
Established in 1988 by Draper Laboratory and administered by the US National Academy of Engineering, the Draper prize is an international prize for engineering achievements. The $500,000 annual prize can be awarded for achievement in any engineering discipline.
Isamu Akasaki; George Craford; Russell Dupuis; Nick Holonyak, Jr.; and Shuji Nakamura each made contributions critical to taking LEDs from laboratory concept to widescale use in smartphone screens, surgical lighting, agriculture and many other applications. Last year, Akasaki and Nakamura were rewarded the 2014 Nobel Prize for Physics for their invention of the blue LED.
"Great engineers imagine new things "" and build them," said Draper Laboratory President and CEO Kaigham J. Gabriel. "These LED pioneers created technologies that brought new light to our lives, spawning an industry that today boasts hundreds of thousands of jobs while making energy consumption more efficient."
Holonyak created the first red LED in 1962. Craford invented the first yellow LED in 1972. He also developed processes for the first large-scale commercial production of red LEDs, and decades later contributed to the development of high-efficiency white LEDs.
Dupuis invented the process that is the basis of virtually all production of high-brightness LEDs, laser diodes, solar cells, and high-speed optoelectronic (light controlling) devices, in 1977.
Akasaki created the first blue LED in 1989, which enabled bright energy-saving white light sources by using Dupuis' technology. Nakamura demonstrated the first high-brightness blue LED in 1994, which led to the development of Blu-ray technology.