Lumileds acquisition: stability but more questions, says IHS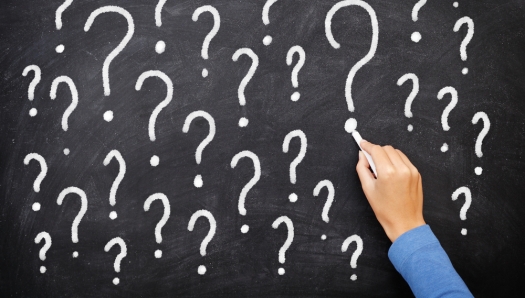 LED business one of only two top ten suppliers growing at over 20 percent
With its intention to acquire 80.1 percent interest in Philips' Lumileds LED and Automotive lighting business, GO Scale Capital, an investment fund sponsored by GSR Ventures and Oak Investment Partners, will gain a rapidly growing company, according to the IHS LED Intelligence Service in its latest research note.
While the overall packaged LED revenue only grew by single digits from 2013 to 2014, Lumileds surged ahead, with an estimated growth of over 20 percent. Along with MLS, based in China, Lumileds was one of only two of the top 10 suppliers to record growth of more than 20 percent. Lumileds's market share increased from 5 percent in 2013 to 6 percent in 2014.
In 2013 Lumileds revenue was similar to that of LG Innotek, Seoul Semiconductor and Cree. In fact, Lumileds ranked fifth, behind Seoul Semiconductor; however, in 2014 the company clearly established itself as the fourth-largest packaged LED company, and joined only three other companies (i.e., Nichia, Samsung and Osram) with more than $1 billion in annual packaged-LED revenue. By the fourth quarter (Q4) last year, Lumileds had also overtaken Samsung, to place third in the quarterly rankings.
Lumileds 2014 performance resulted from growth in lighting, automotive, mobile camera flash and other key areas. Notably the company's smaller share in backlighting - a market that disappointed in 2014 - especially in the second half of the year. Lumileds's areas of growth helped the company gain against other competitors that have a larger share in backlighting, such as Nichia, Samsung, Seoul Semiconductor, LG Innotek, Lumens and Toyoda Gosei; however, the company's growth is also based on share gains at certain customers. It remains to be seen, if Lumileds can continue this strong performance, under its new owner.
Philips stated last year that, by spinning off Lumileds, the organisation would be better positioned to compete for new business from outside customers that regard Philips as a competitor.
The announcement today ends years of speculation about the future of Lumileds, during which Korean-, Taiwanese- and US-LED companies were variously rumored to be potential suitors; however, in recent weeks it became clearer that it would be a private-equity deal. Information began to leak out, and GSR Ventures already began to be quoted by some news sources, as a likely partner. Yesterday's timely announcement will finally bring Lumileds some stability and help its staff and partners move forward with more clarity.
As often happens, however, answers lead to more questions, says IHS. With GSR Ventures focus on China, and its existing investments in Lattice Power and other companies, might Lumileds consider moving some of its production to China in the future?
Is there any relationship between Lattice Power, GSR Ventures and the Nanchang regional government, which has been reported by certain Chinese media outlets? Is this a sign of increasing future Chinese involvement in the Packaged LED industry?
Sonny Wu, who will serve as interim Chairman of Lumileds following the completion of the transaction, is also the chairman of Lattice Power.
Along with Toshiba/Bridgelux and Plessey, Lattice Power is one of the few companies to produce LEDs on silicon, while almost all other LED companies, including Lumileds, produce LEDs on sapphire. As little as a week ago, Wu said he saw "tremendous opportunity for the GaN-on-silicon technology, which offers the ideal choice for next generation silicon chips." Will Lumileds consider any transition to GaN-on-silicon over time, or will it continue to use sapphire?