Halogen ban postponed until 2018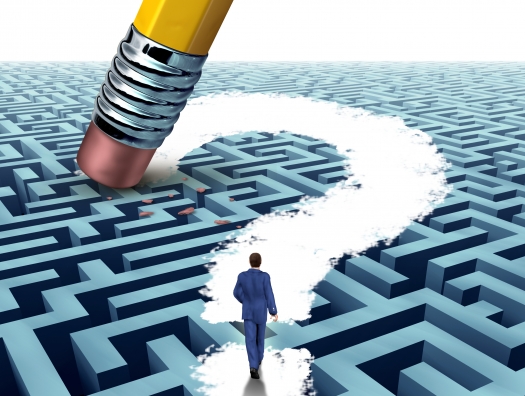 Acceptable compromise or ecologically compromised?
Last Friday the European Commission voted to postpone the ban on energy-inefficient halogen bulbs until September 2018. This ban was originally planned for September 2016, as part of the wider strategy to promote more energy-efficient technologies, like compact fluorescent (CFL) and LED bulbs.
Fabian Hoelzenbein, IHS market analyst for Lighting and LEDs, writes in his latest research note that any delay of the planned 2016 date was going to be controversial. Traditional big lighting companies lobbied heavily for a delay, until 2020 or even 2022, to give them more time to adapt their businesses to fit the new guidelines, while newer, smaller companies with a focus on LED bulbs were - for obvious reasons - against an extension.
The European Commission voted for a compromise, because it came to the conclusion that September 2016 "would be too early for LED technology to fully replace halogen lamps" and it made sense to wait for "lower LED prices and a better LED performance" in 2018.
For the overall lighting market, says Hoelzenbein, the delay on the ban is a double-edged sword. Yes, it does give companies more time to adapt their business models and perfect their LED offerings; however, at the same time, it might force smaller, more innovative companies out of the market, because consumers are averse to change and smaller companies might not have the stamina to survive until 2018.
Most people did not switch to the available energy-efficient CFL and LED alternatives, when halogen's big brother, the incandescent light bulb, was progressively banned between 2009 and 2012; instead, they opted for halogen bulbs, which are only slightly more efficient than incandescent bulbs, but are inexpensive and boast a light quality and look that closely matches incandescent bulbs.
With the new ban, IHS thinks that history might very well repeat itself, as consumers choose the next cheapest alternative (CFL), unless LED prices fall faster than expected. Last year, the average price for an LED light bulb was €10. IHS forecasts this price will decline to around €6.70 in 2018; however, even that prices is still more than twice the price of a CFL bulb (around €2.60 in 2018) and almost five times the price of a comparable halogen bulb (€1.40).
The higher price for LED bulbs is obviously more than compensated by its lower energy consumption and long lifetime. In fact, compared to a halogen bulb, the European Commission calculated that an average LED bulb will save 115€ over its lifetime. Unlike commercial customers, however, residential customers tend to be focused more on upfront costs, than on return-on-investment and the total cost of ownership, so the eventual savings over the next 20 years will not mean as much to consumers, as the actual price tag in the store.