POET Technologies Announces new CEO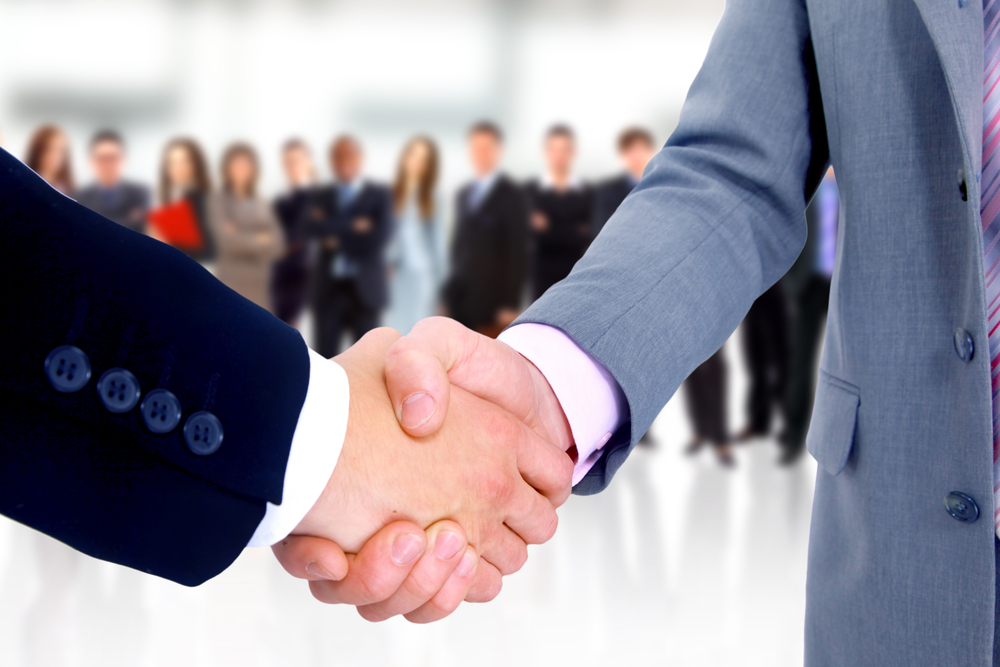 Globalfoundries' Suresh Venkatesan joins the company
POET Technologies has announced the appointment of Suresh Venkatesan as CEO of the company. He will commence his new position immediately.
Suresh Venkatesan was most recently senior vice president for technology development at Globalfoundries, responsible for R&D. He joined Globalfoundries in 2009, where he led the development and ramp of the 28nm node and was instrumental in the technology transfer and qualification of 14nm. In addition, he was responsible for the qualification and ramp up of multiple mainstream value added technology nodes.
An industry veteran with over 22 years of experience in semiconductor technology development, prior to joining Globalfoundries, Venkatesan held various leadership positions with Freescale Semiconductor in Austin, Texas.
He holds over 25 US patents, and has co-authored over 50 technical papers. He holds a Bachelor of Technology degree in Electrical Engineering from the Indian Institute of Technology and Master of Science and PhD degrees in Electrical Engineering from Purdue University.
Peter Copetti, who has been serving as Interim CEO since February 2014 and will continue as executive co-chairman said: " We have been looking for over one year for the perfect permanent CEO and I believe we have found that person. He brings tremendous leadership and foundry industry development and strategy experience. This is a critical milestone in the company's succession plan as we continue our 'lab-to-fab' transition."
Venkatesan commented: "I see immense market potential for POET Technology's III-V complementary semiconductor fabrication process. The industry is at inflection point where new innovative solutions are needed. Integrating electronics and optical devices on the same chip monolithically can revolutionise many segments of the semiconductor market. I am excited to be part of the team."
Geoff Taylor, POET founder added: I would like to express our most sincere thanks to Peter for his vision and his determination to take POET to the next level. The financial turnaround of the company was remarkable and is now complete. We are now focused on product development and achieving revenue. Peter raised the bar every day and executed tirelessly towards his vision for the company."
POET Technologies is the developer of the POET platform for monolithic fabrication of integrated circuit devices containing both electronic and optical elements on a single semiconductor wafer. With its head office in Toronto, Ontario, Canada, the company designs III-V semiconductor devices for military, industrial and commercial applications, including infrared sensor arrays and ultra-low-power random access memory.