LED Grow Light Market Worth $1.9B by 2020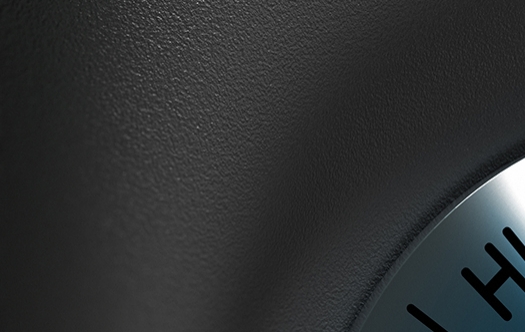 New report forecasts over 26 percent CAGR over next five years
A new report "˜LED Grow Light Market by Wattage, Type of Installation (New, Retrofit), Spectrum (Partial, Full), Application (Indoor Farming, Commercial Greenhouse, Vertical Farming, Turf & Landscaping, Research, and Others), and Geography - Forecast to 2020', published by MarketsandMarkets, forecasts that the LED Grow Light Market will rise to more than $1.9 billion by 2020.
This figure represents a compound annual growth rate (CAGR) of 26.93 percent between 2015 and 2020, according to the report.
LED grow lights are expected to witness high growth phase in applications such as vertical farming, commercial greenhouse, and indoor farming. Earlier, LED grow lights were used for indoor farming. But with increasing awareness about its benefits, such as energy efficiency, no requirement of ballast, and low heat emission, it has started being adopted in large scale in vertical farming and commercial greenhouse applications.
Also, the rising trend of indoor farming, government regulations favoring LED lighting, and requirement for energy-efficient and long-lasting lighting technology as a supplement to natural lighting for plant growth, drive the growth of the LED grow light market.
These new opportunities will not only drive the LED grow light market in the coming years but also lead to opening up new market segments, according to to the report.